Support & Maintenance
We pride ourselves in offering the best customer service that we can. At Physio123, your happiness is our #1 priority!
We only employ people who have a lot of experience in their given fields and who strive to be the best at what they do. You can be sure only the best people are working on your website!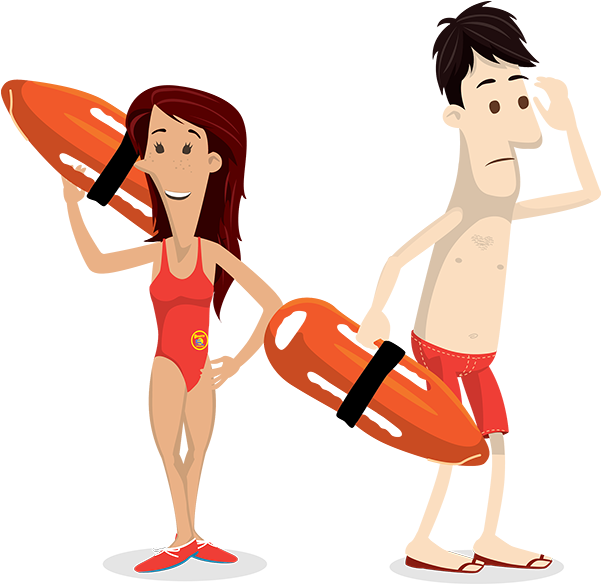 Support you can rely on
We include ongoing support with all our packages. We think it is very important to establish an ongoing relationship with all our clients. Not only does it help us provide them with the level of service they desire, it helps us offer better services to other people in the future. We continue to work hard to find ways to make the overall experiences easier and more productive for you!
Monitoring
Even when your website is complete and online, we continue to watch over it. We make sure that all your marketing activities are running at maximum capacity, and that there are no technical issues with your website. If your website isn't online, it's not doing it's job!
We operate all our own servers, and they are all optimized for reliability. Because we don't have to deal with an outside hosting company, we can control all aspects of your website. It's just more efficient this way.
Proactive maintenance
At Physio123, we like to fix problems before they even manifest themselves. By looking for problems before they occur and fixing them, we can ensure that your website is online and available for your visitors when they need it. We also backup all your pages and information once per day. So, if on the rare occasion that something does go wrong, it is just a quick fix to get you back online! Because of this approach, your website will be online longer, and continually outperform your competitors websites. If there is a problem, it will be fixed before anyone even knows about it!
Order this package