Statistic Analysis
Statistical analysis is included on every one of our packages...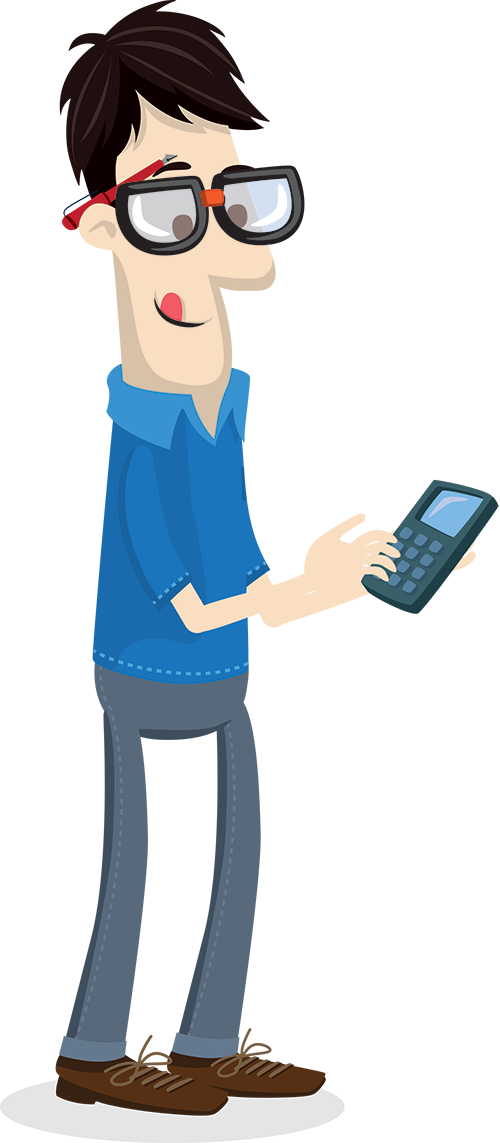 To get the highest return on investment possible from your website, Physio123 uses a variety of tracking and reporting tools. By analyzing this information, we can find areas that need improvement, and areas that can be addressed in future marketing plans! We use software that tells us:
What people are visiting your website.
What location are they coming from.
What keywords are they typing in to find you.
Is your marketing working better than your competitors.
What conversion rate is your website achieving.
Can your money be better spent somewhere else?
Our team focuses on:
Content and visitor summaries
Sources of referral
Paths of navigation
Keywords of referral
Path of conversion analytics
Visit duration
Trends
Content usage
Return visitors
Landing page conversion rates
Our team will make changes as soon as they identify an area that could use improvement.
You can be 100% sure that the decisions we are making are correct and are backed up by statistical analysis.
Our team has years of experience doing this – no one is better than Physio123!
Order this package