Email Accounts
The PhysioTwo package includes 5 email addresses for your chosen domain name, such as:
anything@yourdomain.com
or:
joe@joebloggsphysio.net
enquiries@northwoodclinic.com
You will be able to access your email accounts through a webmail program that works much like Hotmail or Gmail. You can access your email from any computer, so all you need to operate is an Internet connection!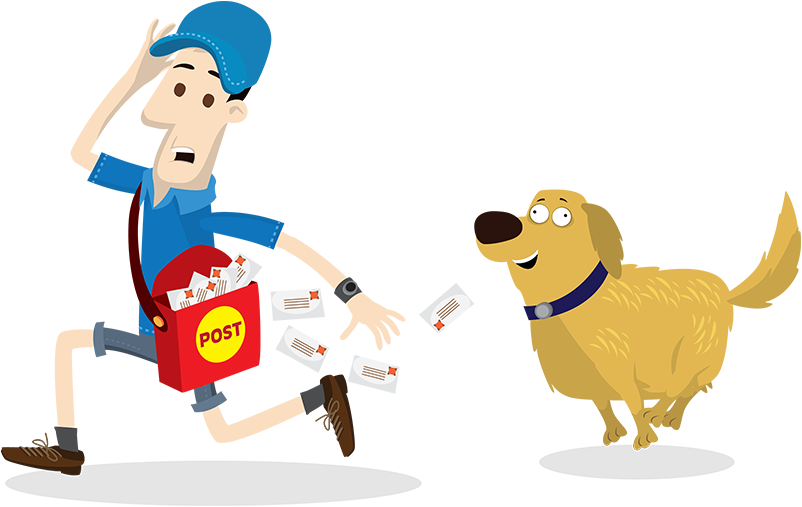 Also, you can set up your email through an email program like Outlook or Apple Mail if you prefer. Or, as a last option, you can just have your emails forwarded to your existing email address.
Your email accounts are also mobile device capable, meaning they can be accessed from almost any mobile phone including iPhones and Blackberries. This maximizes the number of places you can work from! Many of our clients take advantage of the fact that they have immediate access to their emails from any location.
Safe & Secure
Every package we sell comes with a complimentary anti virus and anti spam add-on that will help protect you from dangerous emails. Whenever an email is sent to you, it is scanned for viruses and spam, so you stay safe, no matter what. By blocking spam, you save time sorting through emails, and by blocking viruses; you keep your computer safe!
Order this package