At a
glance
Alex Taylorson contacted us in 2010. At the time he was consulting privately from a local clinic, but was looking for an opportunity to open his own clinic.
Alex had taken a look at what we had achieved for other clients and was impressed. He contacted us informing us of his intention to set up his own practice and to see if we could build a site to meet his requirements.
#1

Physiotherapy Ringwood

350%

Increase in users

59%

Page view increase
Client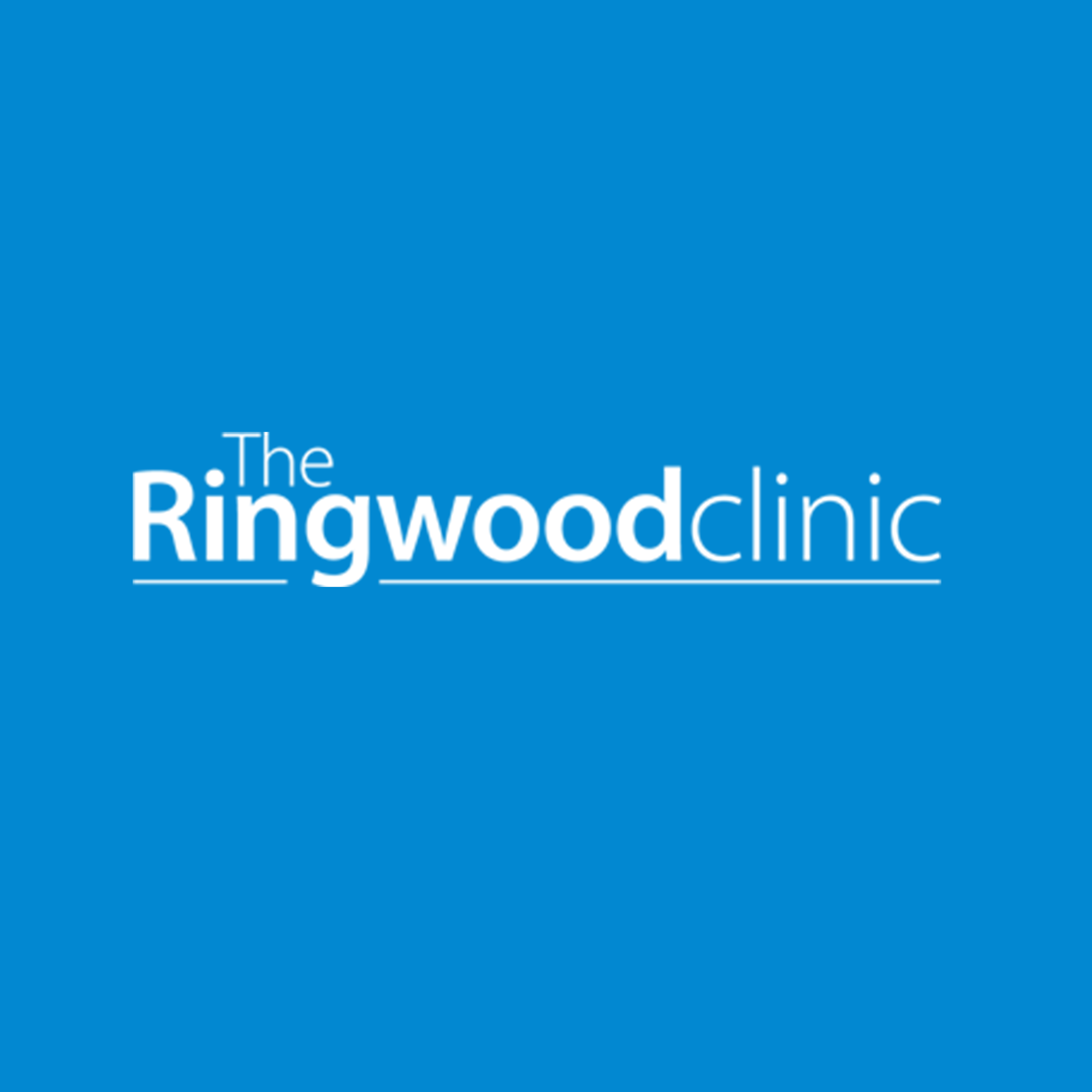 Location
England, United Kingdom
Website
Services
Injury Treatment
Sports Massage

Launch Date
December, 2010
The Challenge
Alex wanted several additional features:
A signup form on his website for a newsletter.
A blog to be intergraded with his website.
An additional budget for Google Adwords.
The website to be based on a layout he had drawn.
We created Alex's website ensuring all his requirements were met.
What happened next
Soon after his website went live Alex was getting many more patients and required additional therapists. Alex expanded his website by including the therapists profiles and by promoting new services his clinic offered. Alex often updates his website with new blog posts to keep his patients informed about the latest clinic news.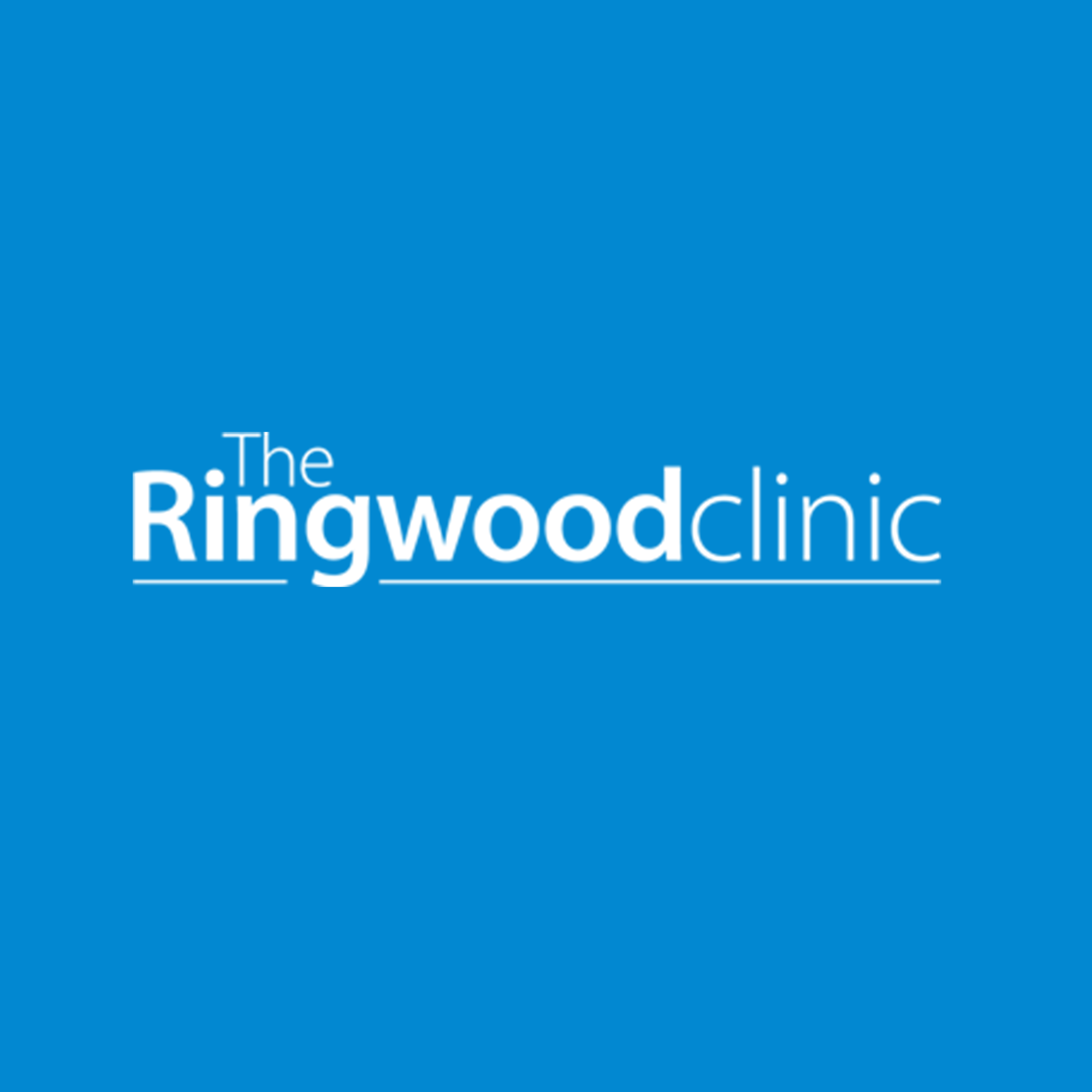 What
Alex Says
This is a short note to say how pleased I am with my website. It is clean, well designed and simple to navigate. Many of my new patients have commented on the fact that site looks very professional. I'm sure this has had a positive bearing on them choosing my clinic over any other local provider.
I'm still shocked at how many small businesses I find that have no web presence at all. The investment in my website has provided me with the highest return on investment, compared to any other 'marketing' activity I have undertaken.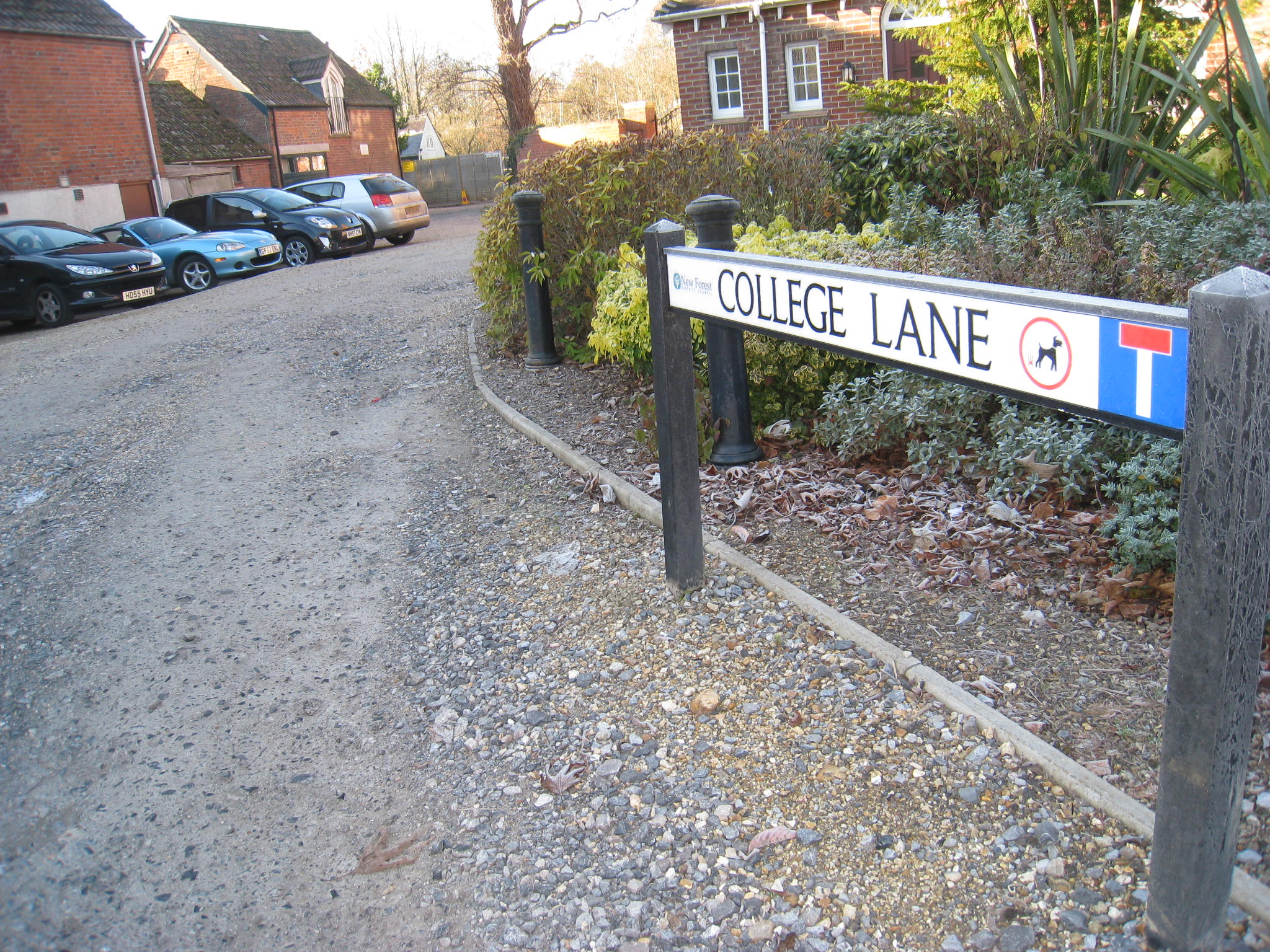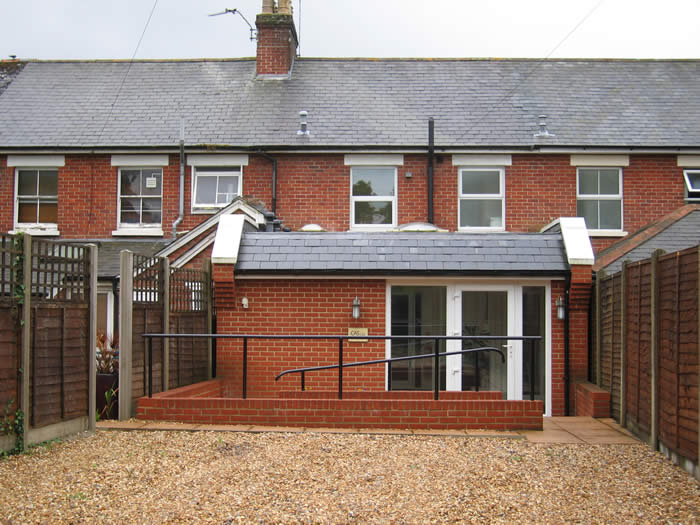 For many people my website is the first impression they get of my clinic, that's why I was careful to find a web company that could build a professional looking site for my clinic. One unique thing that I like about physio123 is that you can pay for service on an ongoing monthly basis rather than a significant upfront cost. This really helped me on setting up the clinic.
Finally the customer care offered by Physio123 has been exceptional. Emails are always answered in a timely manner and the small updates that I've asked for have been completed extremely quickly.
I could not recommend Physio123 more highly and would be happy for any physiotherapist considering using Physio123 to contact me for a reference.
My website is my biggest source of referrals and costs a lot less than any other marketing I do.

- Alex, The Ringwood Clinic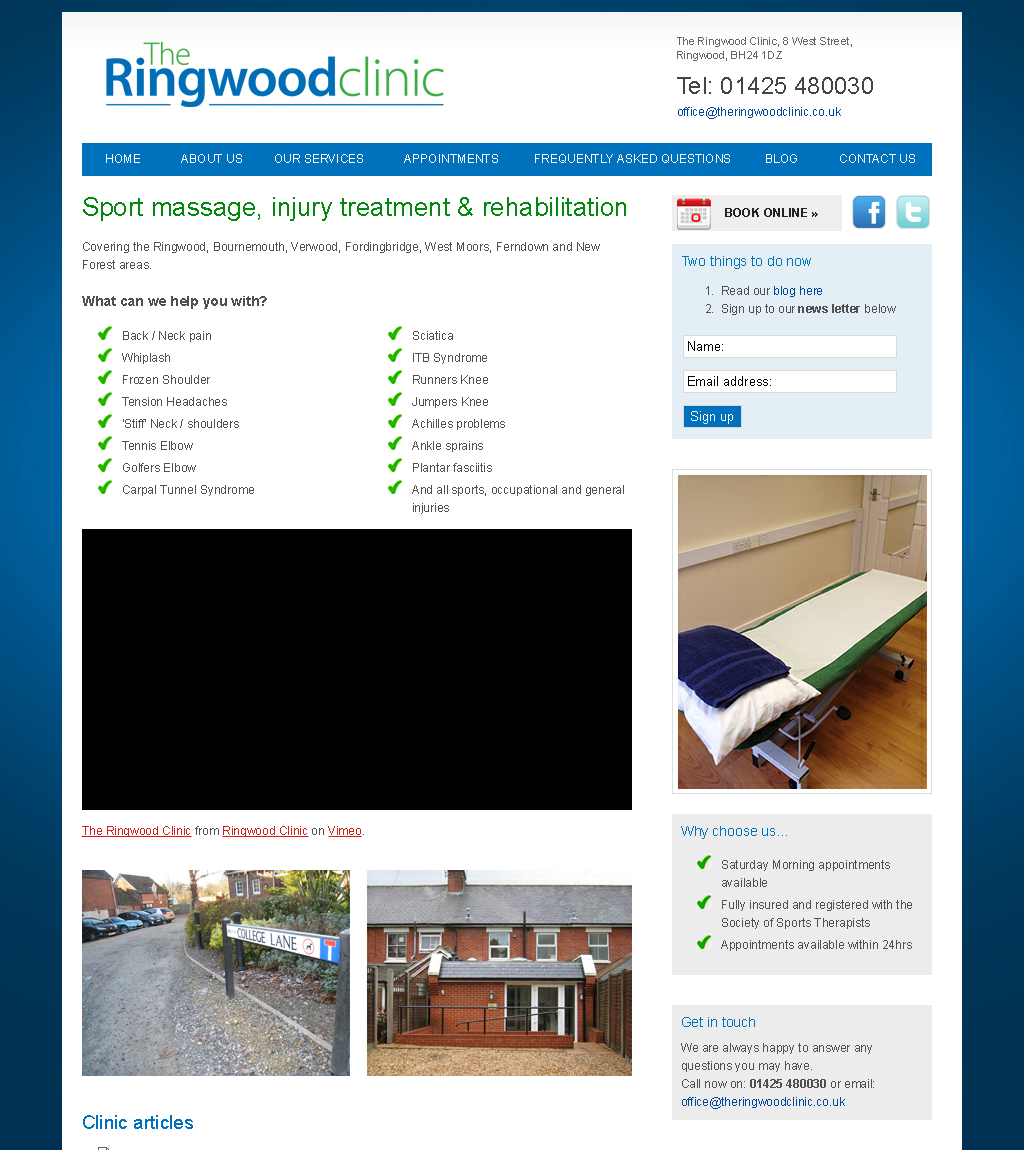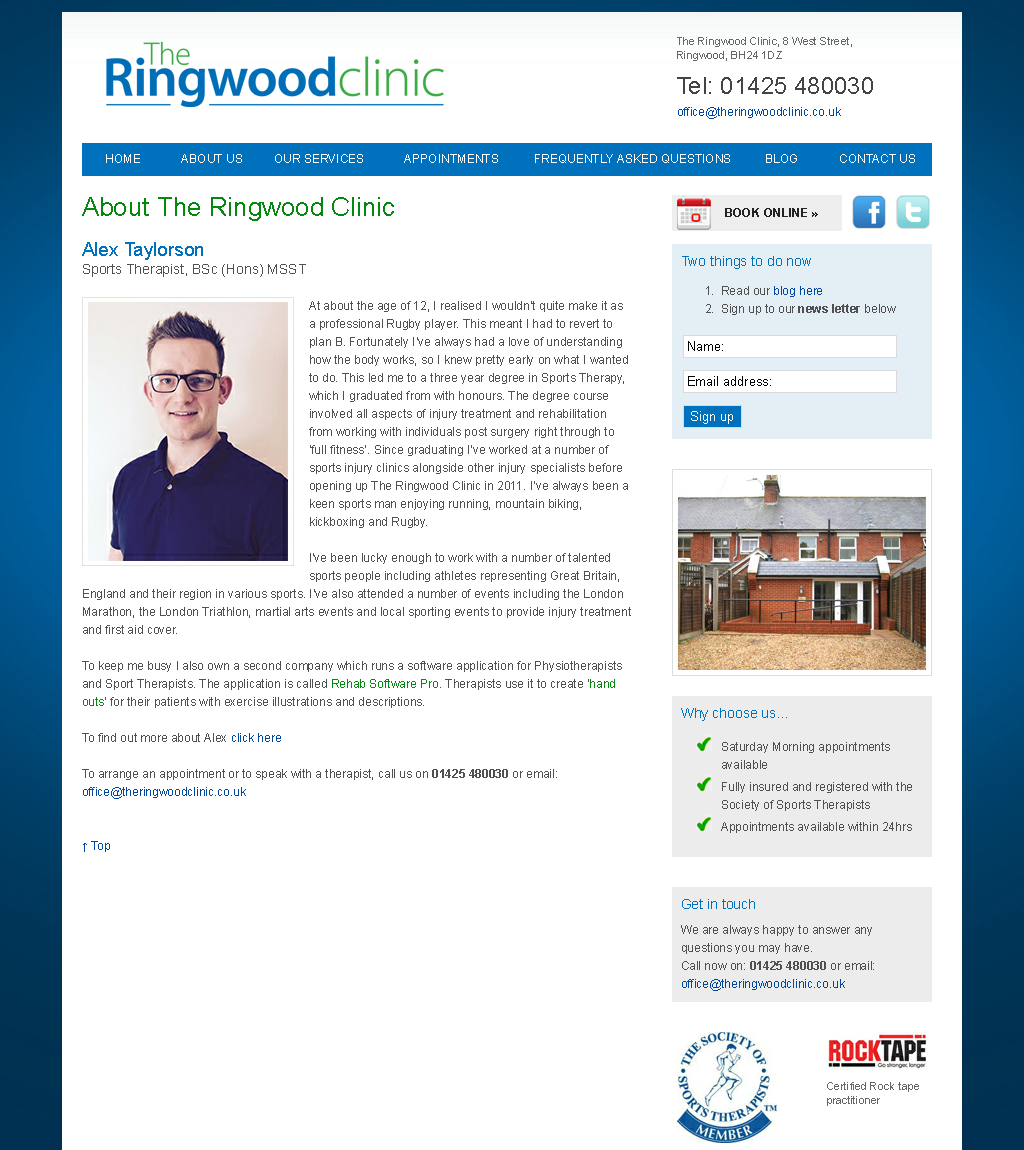 Results
The Wembley Cup achieved incredible results across all platforms. To date we have seen 20+ million view of episode content, 89% of which are organic (equating to over 290 years of view time). In addition, our behind-the-scenes, teaser and YouTuber announcement videos have received a further 15.8 million views.
With the help of our good friends at MEC, we managed to deliver some industry benchmark shattering paid media metrics (half the average CPV and double industry-average View Through Rates). On Twitter engagement rates for the paid programme announcements were 4 times higher than the industry average.
Audience participation and engagement with the story was also incredible, and the episodes and extra content received over 550,000 YouTube likes with people mostly asking to be allowed to attend the final game. The content was extensively shared and discussed through more than 77,000 unpaid tweets and over 55,000 comments on YouTube.
Finally, initial brand recall studies from Google/YouTube suggest an 81% increase in brand advertising recall among our target audience.
Above all, we've shaped a new format that combines content and influence into a potent vehicle, that clearly resonates with this tricky-to-reach market. Something we're hoping to build on.