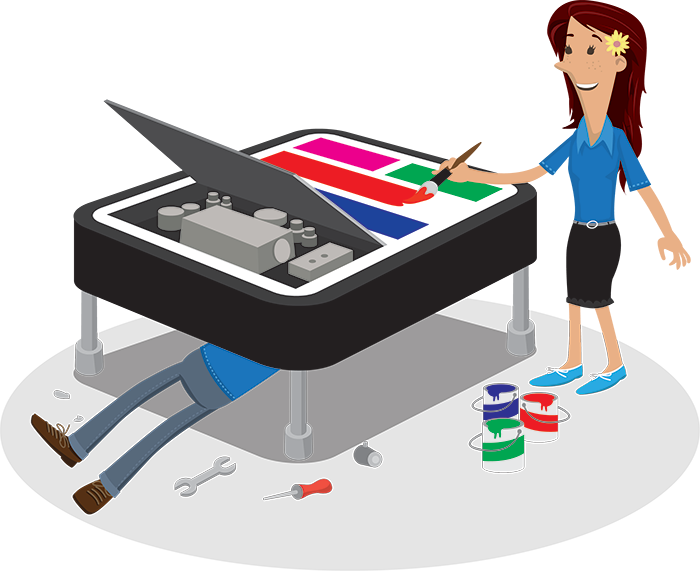 Manage
We know you're busy - whether it is seeing patients, or ensuring your practice runs smoothly. Because of this we provide a complete package to all our clients. Once your website is finished, our work is just beginning. We look after all the ongoing technical aspects (domain name, updates, backups, email hosting and website hosting). We also take care of the ongoing marketing aspects (such as SEO and stats analysis) of your practice's website.
Basically, this means that you will not need to worry about your website once it is online. We make having a website as easy for you as possible, allowing you to relax in the knowledge that your practice's website is in good hands.
The PhysioOne package includes:
We make sure your website is online all day, every day. Our secure UK servers allow your site to rank highly in all major search engines.
Physio123 supply email addresses that can be accessed either via Webmail, using an email client (such as Outlook, Windows Mail) or even via your iPhone or Blackberry!
Our support services are second to none, we aim to nip any potential problems in the bud and rectify any problems that occur immediately.
Adding new pages, promotions, changing content, or anything else to your website, couldn't be easier. Just send us an email, and we'll do it for you.
Order this package
Get started