Email Accounts
The PhysioOne package includes 1 email address for your chosen domain name, such as:
anything@yourdomain.com
or:
joe@joebloggsphysio.co.uk
enquiries@northwoodclinic.com
Your email address is linked to a WebMail account (similar to a Hotmail or a Gmail account) which can be accessed from any computer with an internet connection. This allows you to communicate easily with patients, solicitors, doctors and insurers from almost any location.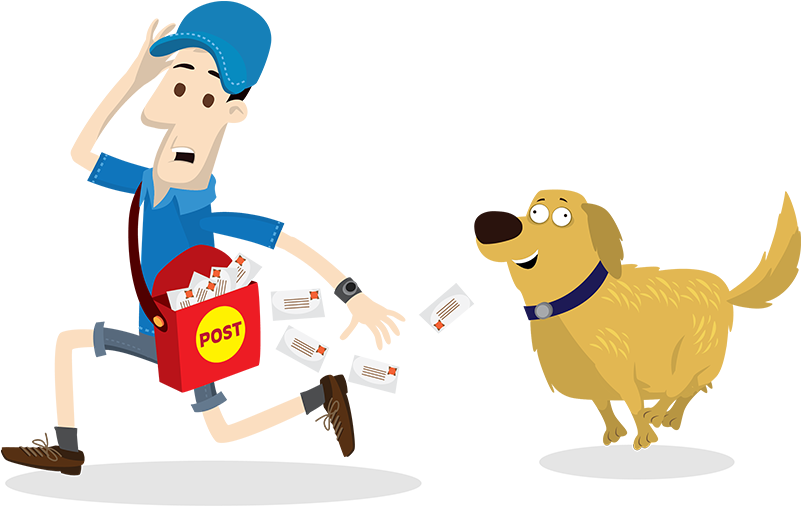 Alternatively, many clients choose to access their emails via their preferred mail client, eg. Outlook / Windows Mail etc. You can also choose to have your emails forwarded to an existing email address.
All the email accounts we provide are compatible with the latest mobile technologies including iPhones and Blackberries. Many of our clients take advantage of the fact that they have immediate access to their emails from any location.
Safe & Secure
For your protection, Physio123 provide a free anti-spam & anti-virus service with our email platform. When an email is sent to you, it goes through our intelligent anti-spam & anti-virus filters. Our anti-spam tool is a simple and effective service that identifies and filters spam email before they arrive in your inbox. The anti-virus service blocks harmful viruses from reaching your inbox.
Order this package
Get started