Google Optimisation
We understand how valuable high Google rankings are, therefore, all our packages are optimised for Google.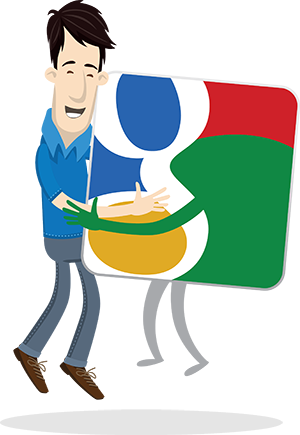 Google is the most popular search engine in the UK. Over 90% of internet users in the UK use Google when searching the internet. It is important for all businesses, including therapy practices, to be well placed in all relevant Google search results.
Physio123 are experienced in obtaining high rankings for all our clients' websites in Google. This leads directly to an increase in patients for our clients. Physio123 use both on-site and off-site techniques that will make your website rank higher in all relevant Google searches.
Google friendly therapy websites
Physio123 will code your website to ensure it appears high in Google. We know what Google are looking for and what techniques help make your site rank highly. We only use Google approved search engine optimisation techniques, this means your high rankings will last a long time.
Order this package
Get started