Statistic Analysis
Physio123 include our statistic monitoring service across all our packages.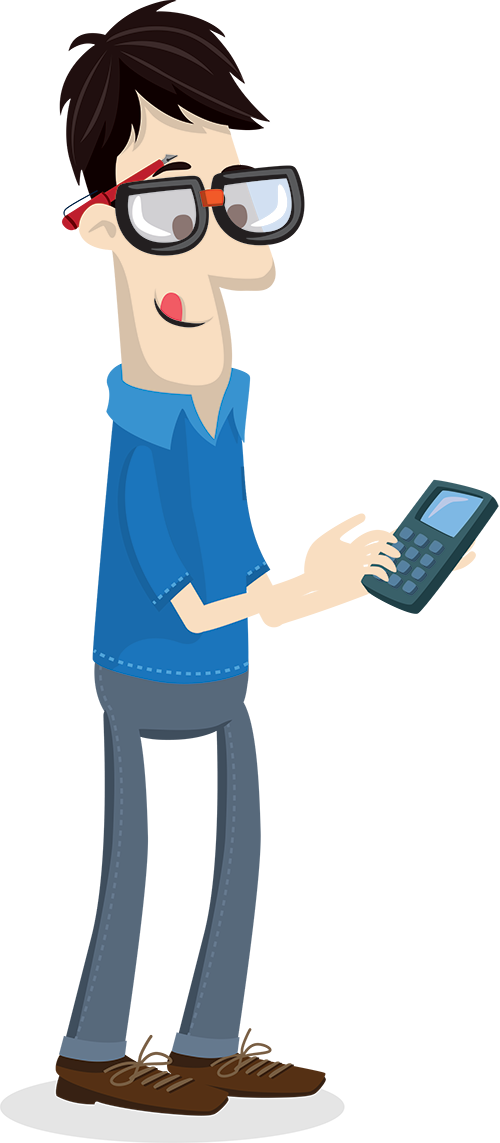 Physio123 has a number of web measurement tools that enable simple and effective reporting of your website's performance. The information they provide us with allows essential information that can form the future online marketing strategy for your website. We set up visitor tracking software across your website that tells us:
Who is visiting your web site?
Where are your visitors coming from?
What search keywords are they using?
How successful is your web marketing compared to your competitors?
What is your conversion rate from visitors into leads and sales?
Is your marketing budget being well spent?
Physio123 analyse:
Visitor and content summaries
Referring sources
Navigation paths
Referring keywords
Conversion path analysis
Time spent on site
User trends
Content areas and usage
Repeat visits & new users
Landing page effectiveness
We will automatically make the changes required to increase your website traffic
The key to a successful website is having multiple effective internet marketing campaigns. Therefore it is vitally important to track how each of these campaigns is performing; not only in terms of how much traffic it generates but what pages a user visits.
Through our statistical analysis of your site confident decisions can be made on which marketing techniques are working and which are not. This information is vital in order to maximise your potential new business.
Physio123 are experienced at analysing this type of data, and using the results to continue to improve your therapy marketing strategies.
Order this package
Get started