Email Campaigns
Email marketing is a great way to connect with your patients, and possibly find even more. With Physio123, your email campaigns will bring in as many new patients as possible, and will effectively and persuasively offer your services.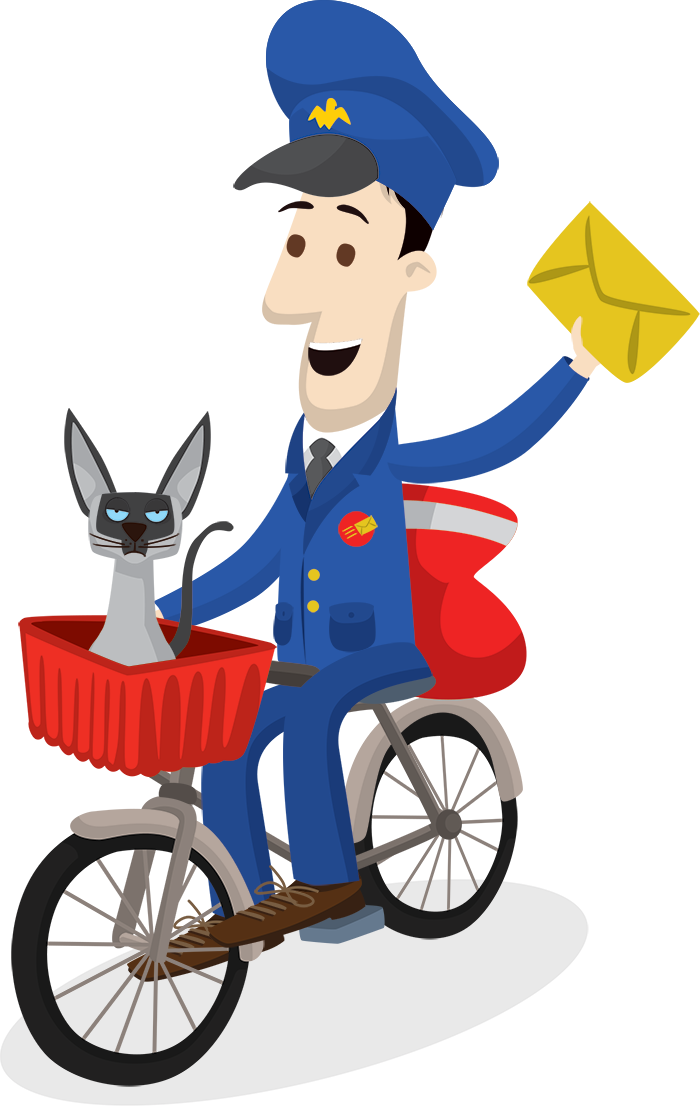 Through your career you will meet hundreds of new people, and will no doubt tell them about your practice and your services, exchanging contact information. Some of those people may become new clients, but many will not, due to them forgetting, or not truly understanding what you can offer to them. A well made email marketing campaign will target these contacts, and remind them of the services you offer. This is a fantastic way to gain new enquiries, and will ultimately lead to new business from those who would not have contacted you without your direct approach.
Physio123 will help you to take your services and offers directly to your target audience. If you'd like your potential and existing clients to know more about your services, Physio123 will manage an informative and persuasive email marketing campaign for you.
Physio123 craft email campaigns for a number of different reasons, to achieve a number of different goals. Whether your goal is to get more visitors to your website, or to inform your patients of your new services, we can manage the best campaign for you.
Talk to us
about managing your email campaigns today.