At a
glance
Annelize came to Physio123 following a recommendation from another physiotherapist. She was looking for a website that would increase the amount of new patient enquires she was receiving. She was also keen for us to help her build a brand image for her practice.
#1

for "Wembley Physiotherapy"

97%

increase in pageviews

340%

increase in users
Client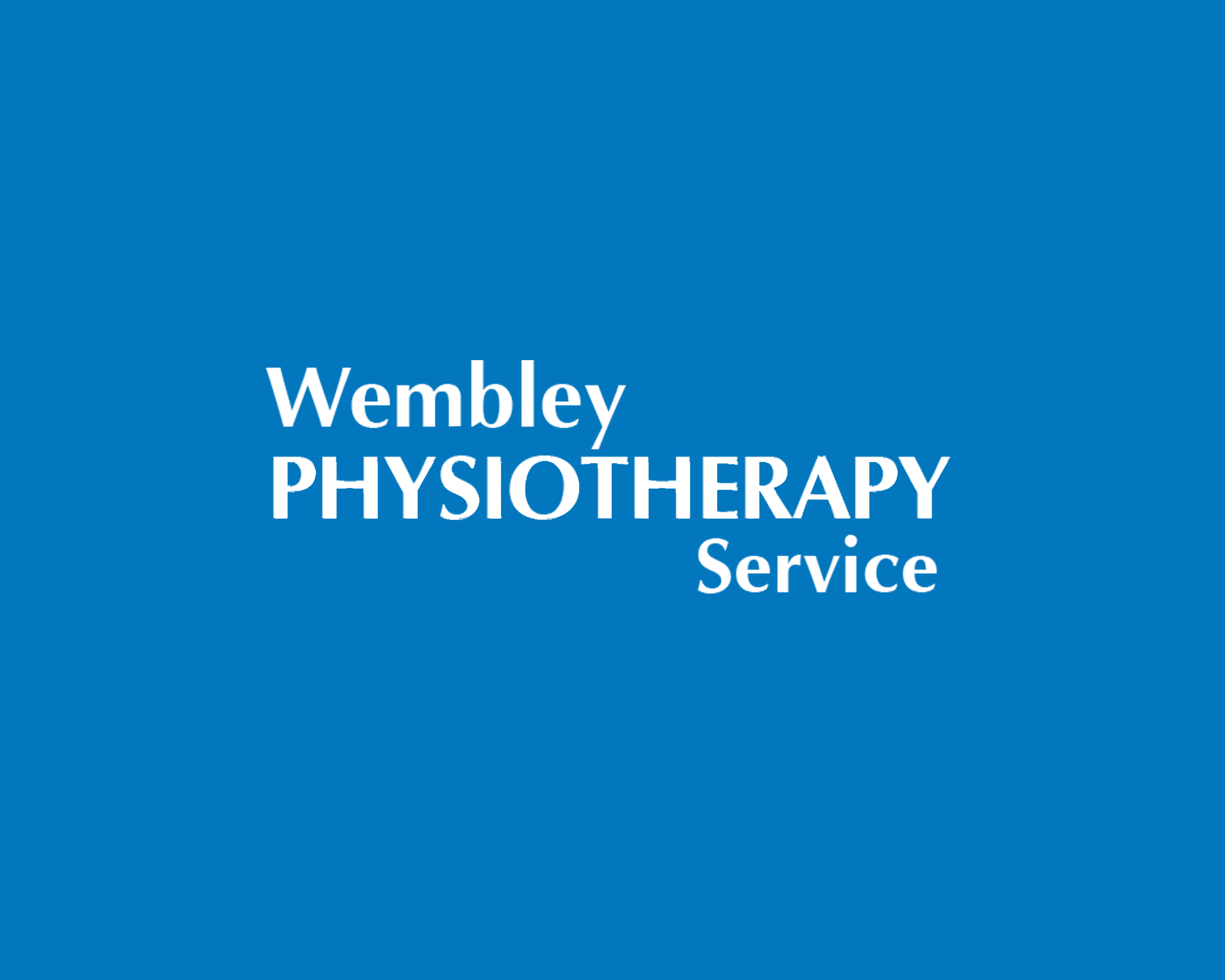 Location
England, United Kingdom
Website
Services
Hands on treatment
Stretching of muscles
Muscle strengthening
Posture Education
Taping Support

The Challenge
Ahuva wanted us to do the following:
Redesign her website
Optimise her website in the search engines
Improve the conversion rate / effectiveness of her website
Improve the layout and accessibility of her website
What happened next
Ahuva now has multiple #1 positions in Google for people looking for physiotherapists in Wembley.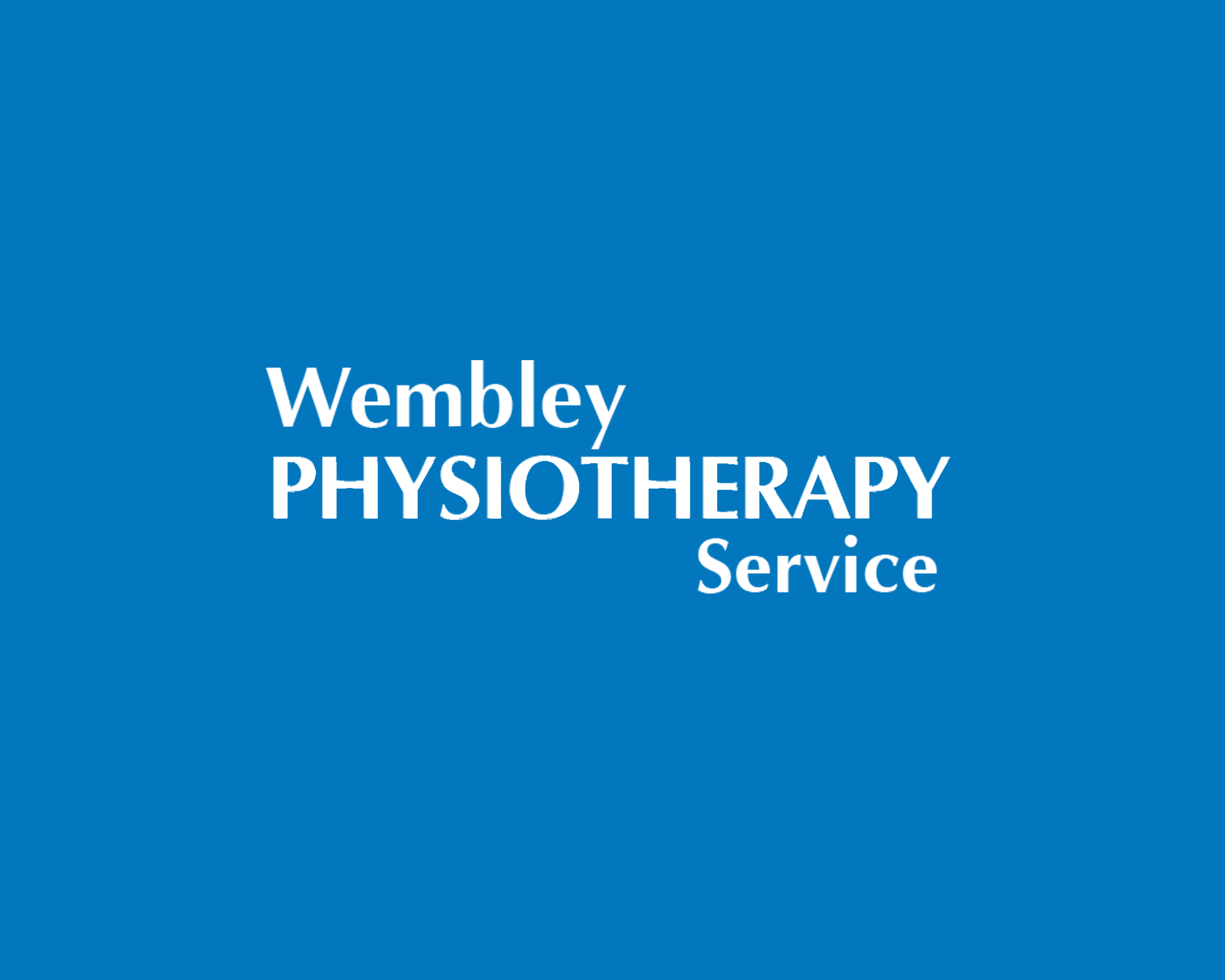 What
Ahuva Says
After reviewing Ahuva's requirements, we recommended our PhysioOne Package. Ahuva took our advice and got started on writing some new content for her website.
We made a website for Ahuva that was specific to her requirements:
Navy blue and light blue colour scheme
Easy navigation to all parts of the website
Website to reflect the cultural sensitivities of her patient caseload
Website layout to be modern, with rounded edges
HPC and CSP logos to be included
To ensure her website's conversion rate was as high as possible we made the phone number prominent on each page.
Following the draft version of her website Ahuva made several revisions. After one week she was very pleased with her new website and read to 'go live'.
Since the website has gone online we have been marketing it so effectively that Ahuva now has multiple #1 positions in Google for people looking for physiotherapists in Wembley. We are pleased that Ahuva has seen a significant increase in her turnover since her new website went online.
It looks brilliant, and all my associates think so too. Many thanks.

- Ahuva, Wembley Physio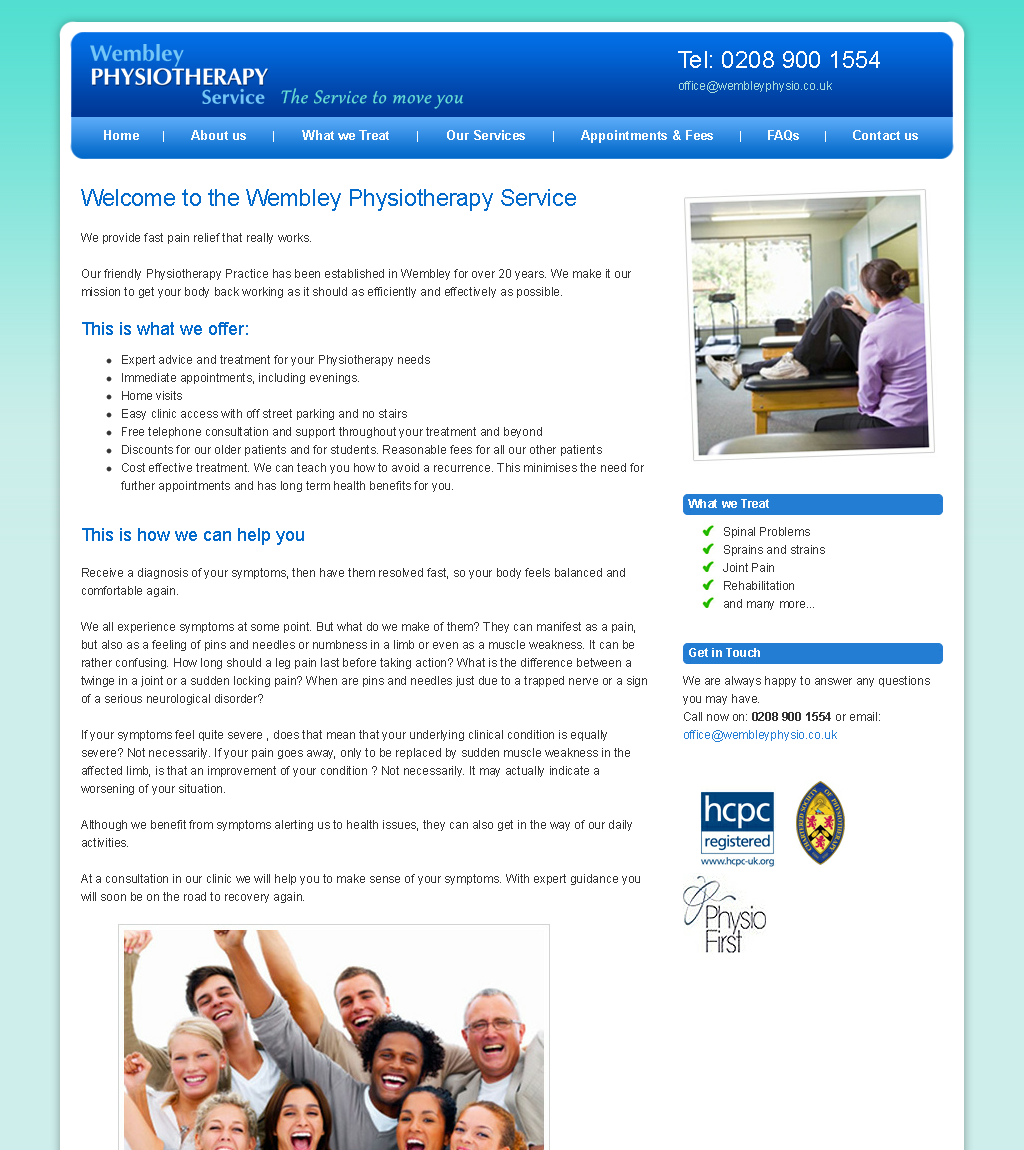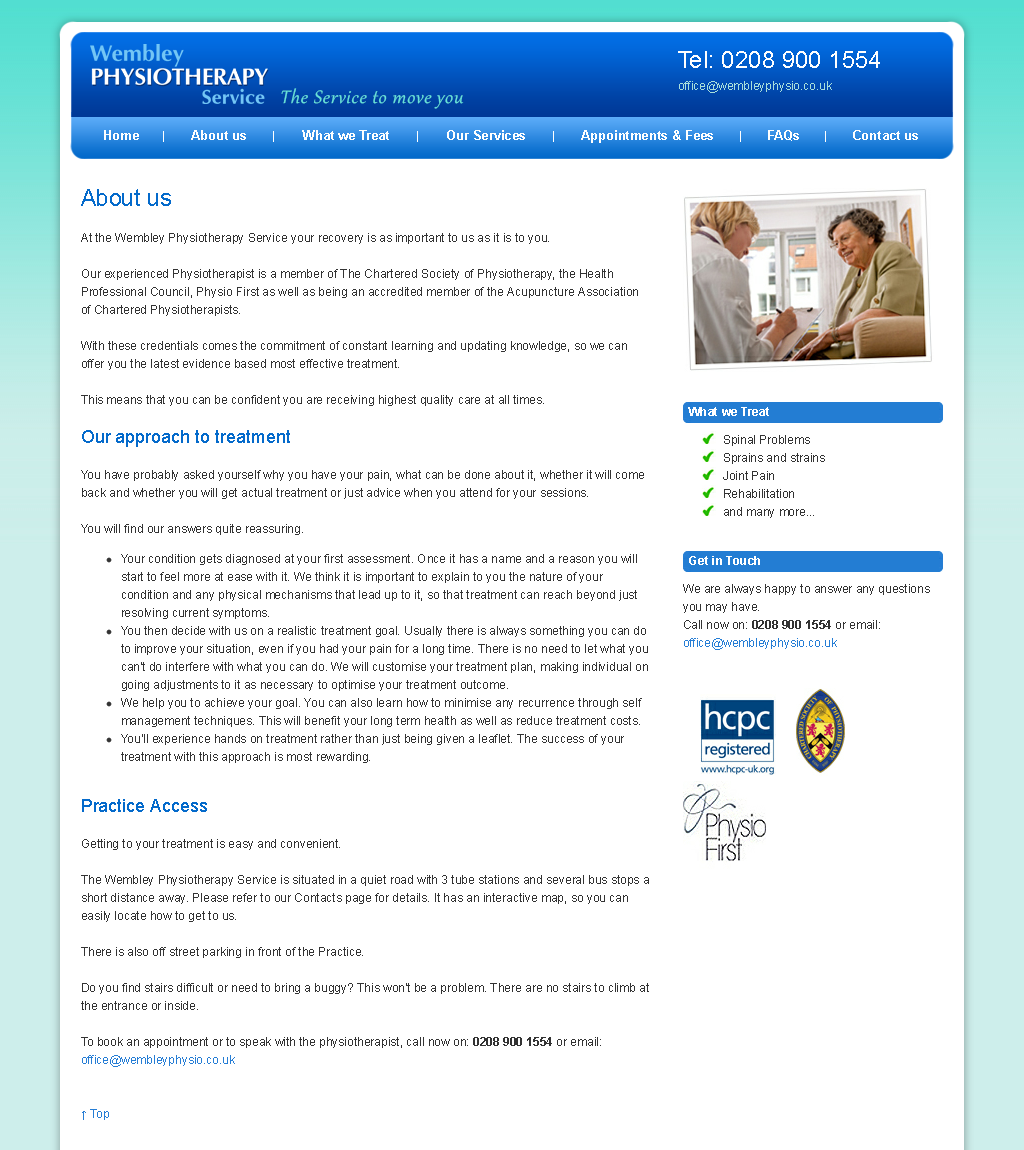 Results
I contacted Physio123 to assist me with redesigning my existing website, as it needed help to obtain better conversion results. Physio123 were able to identify precisely what was missing from my old website and how matters could be improved. I now have a website that looks great and ranks highly in search engines.
The redesign process was straight forward. I just had to supply the written content and choose appropriate pictures and general appearance of the website. They then implemented my choices, applying changes or corrections as necessary along the way.
My website's Google ranking has much improved since and business has increased swiftly as well. The new website has definitely met my expectations.
The level of service obtained was also very good. Queries were answered quickly and their own website has many helpful tips to assist you with your website design. I would definitely recommend Physio123, as they make it easy to design and maintain a professional looking website.
Check out the website Wembley Physio