At a
glance
Annelize came to Physio123 following a recommendation from another physiotherapist. She was looking for a website that would increase the amount of new patient enquires she was receiving. She was also keen for us to help her build a brand image for her practice.
#1

for "Harrogate Physiotherapy"

113%

increase in pageviews

120%

increase in users
Client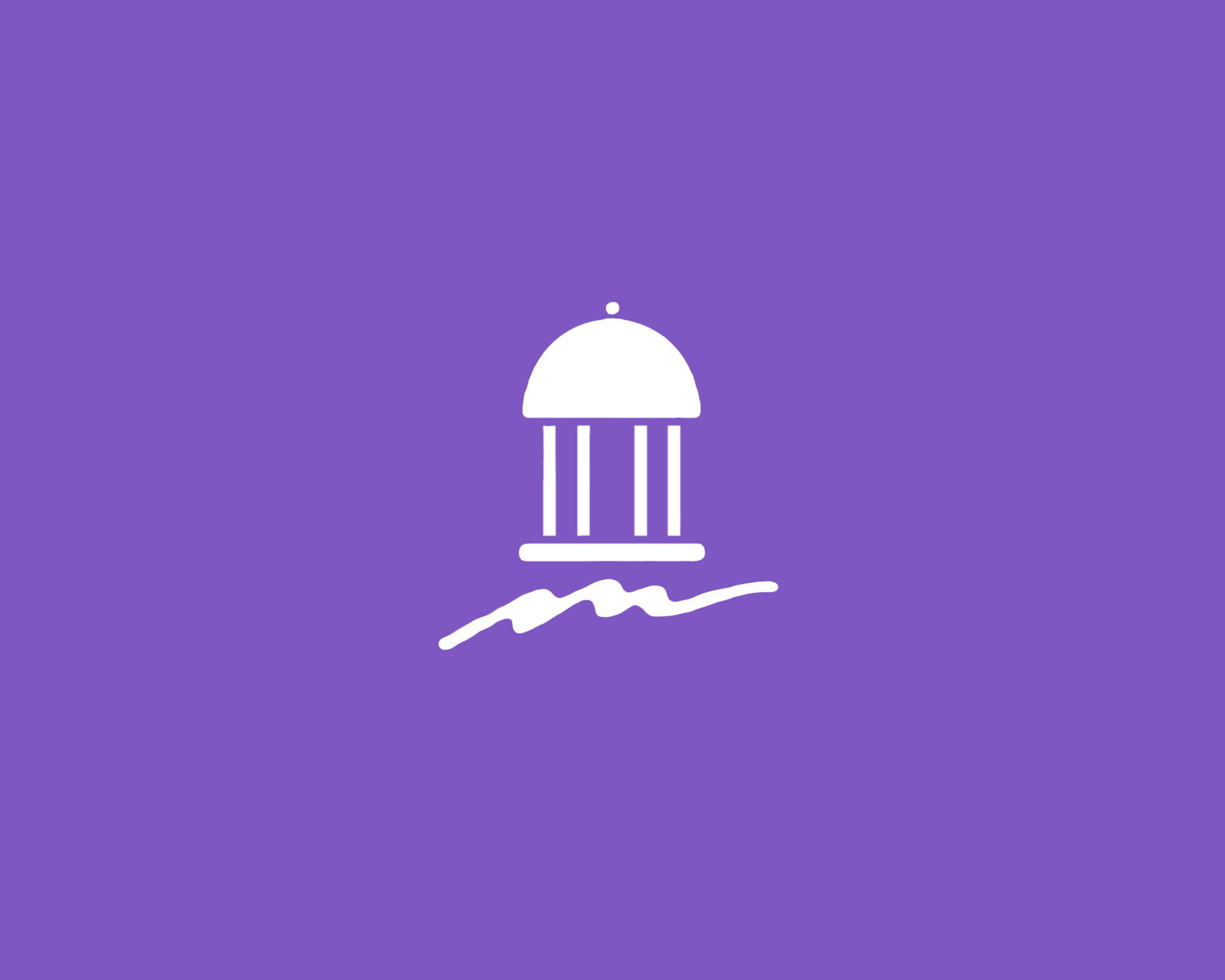 Location
England, United Kingdom
Website
Services
Manual Therapy
Exercise
Functional Rehabilitation
Yoga Sports Coaching
Pre and Post operative Rehabilitation

The Challenge
Annelize had several ideas for a new logo but wanted us to put a "physio spin" on it.
What happened next
Annelize now has patients commenting not just on her fantastic treatments, but also her fantastic website!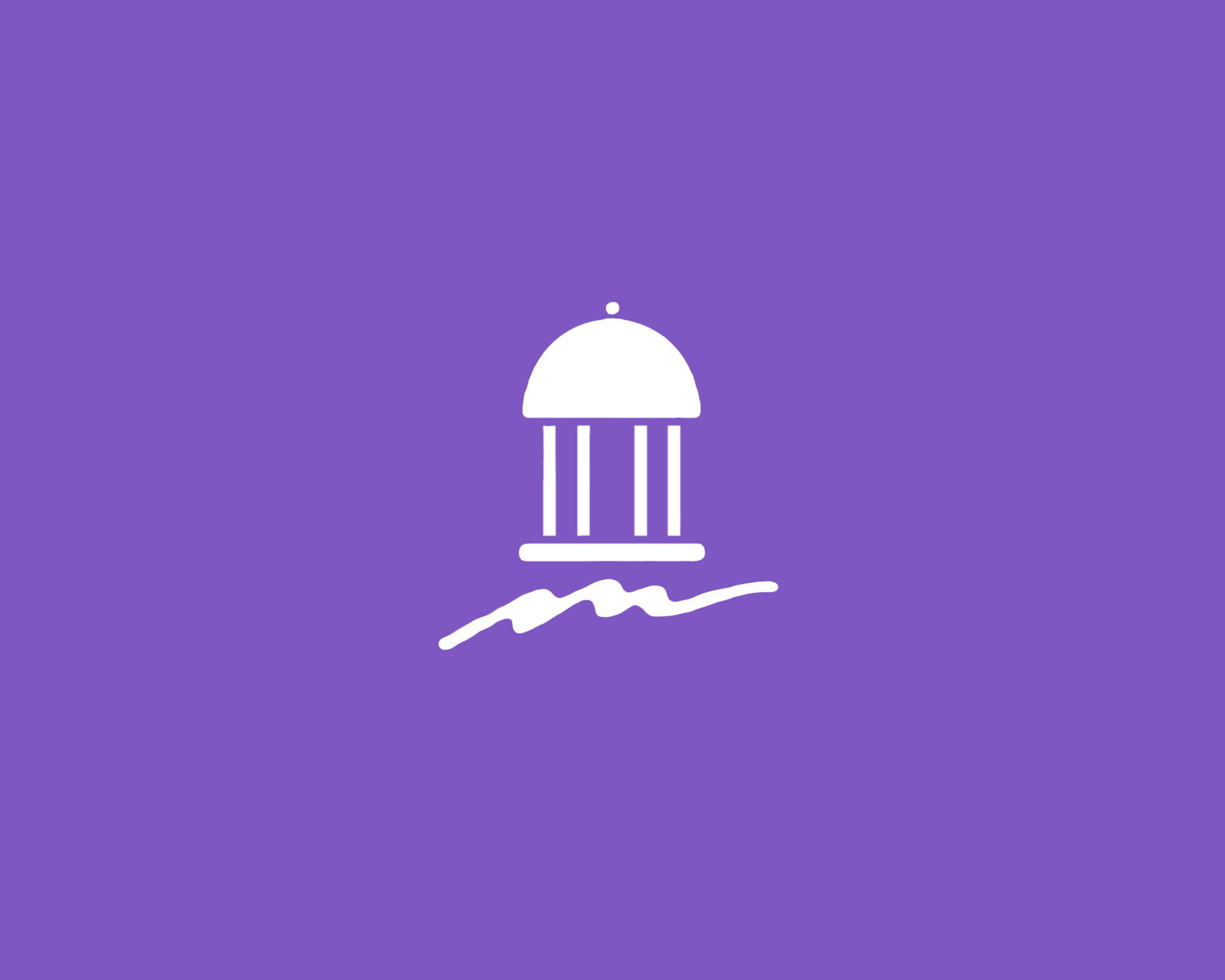 What
Annelize Says
Annelize had taken a good look at the websites in our profile to get ideas about what she would like on her website.
Annelize requested:
A clear and precise layout without clutter, she was keen to avoid a 'cold clinical look'.
A yoga posture as a main homepage photo that was classic and clean looking and grabbed peoples attention.
Links and logos of the organisations she belonged to as a professional member of to reassure potential patients that they would be in good hands.
A light, bright colour scheme to include shades of greens blues, turquoises and white.
For the design to include shaper edges rather than a rounded appearance.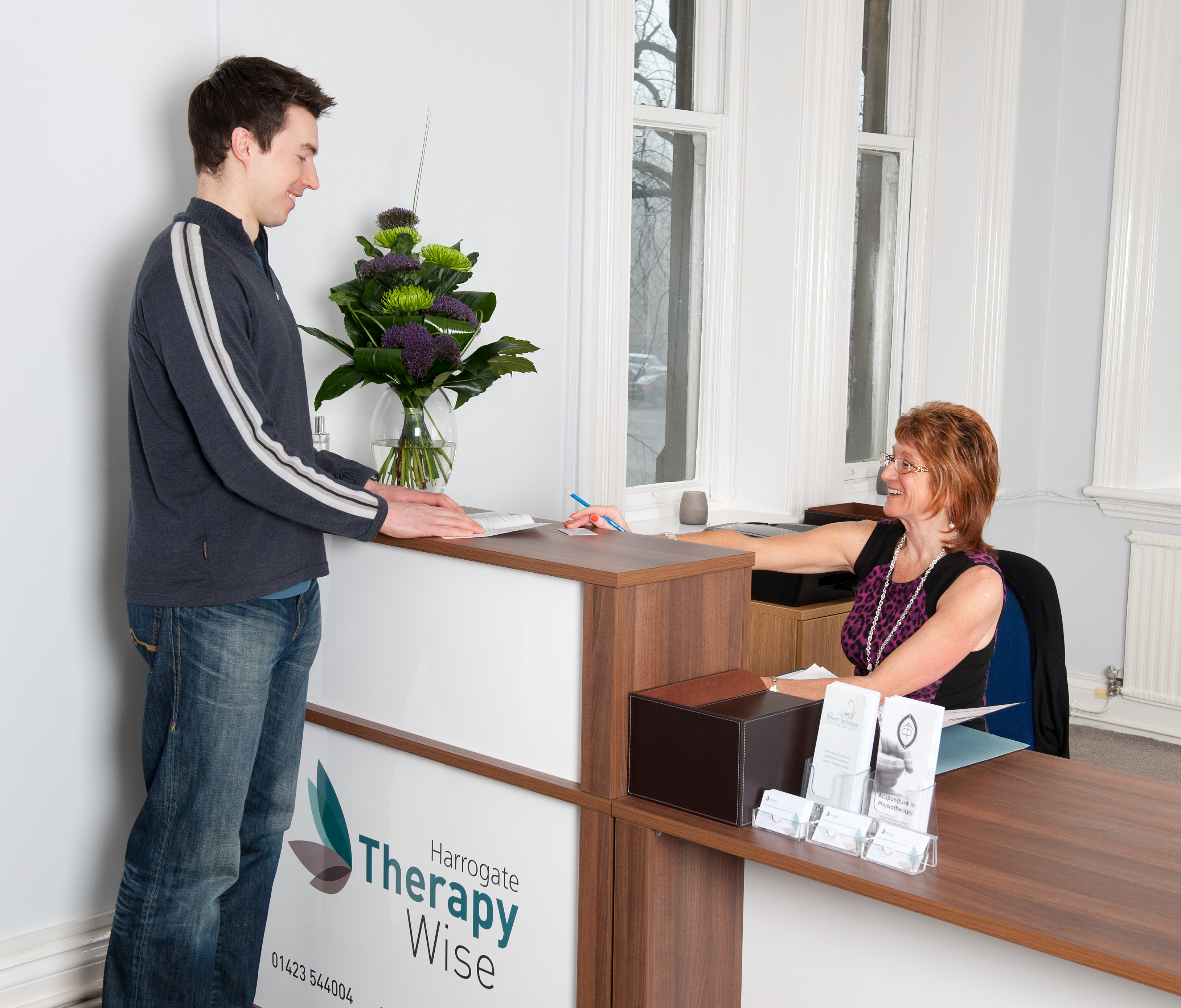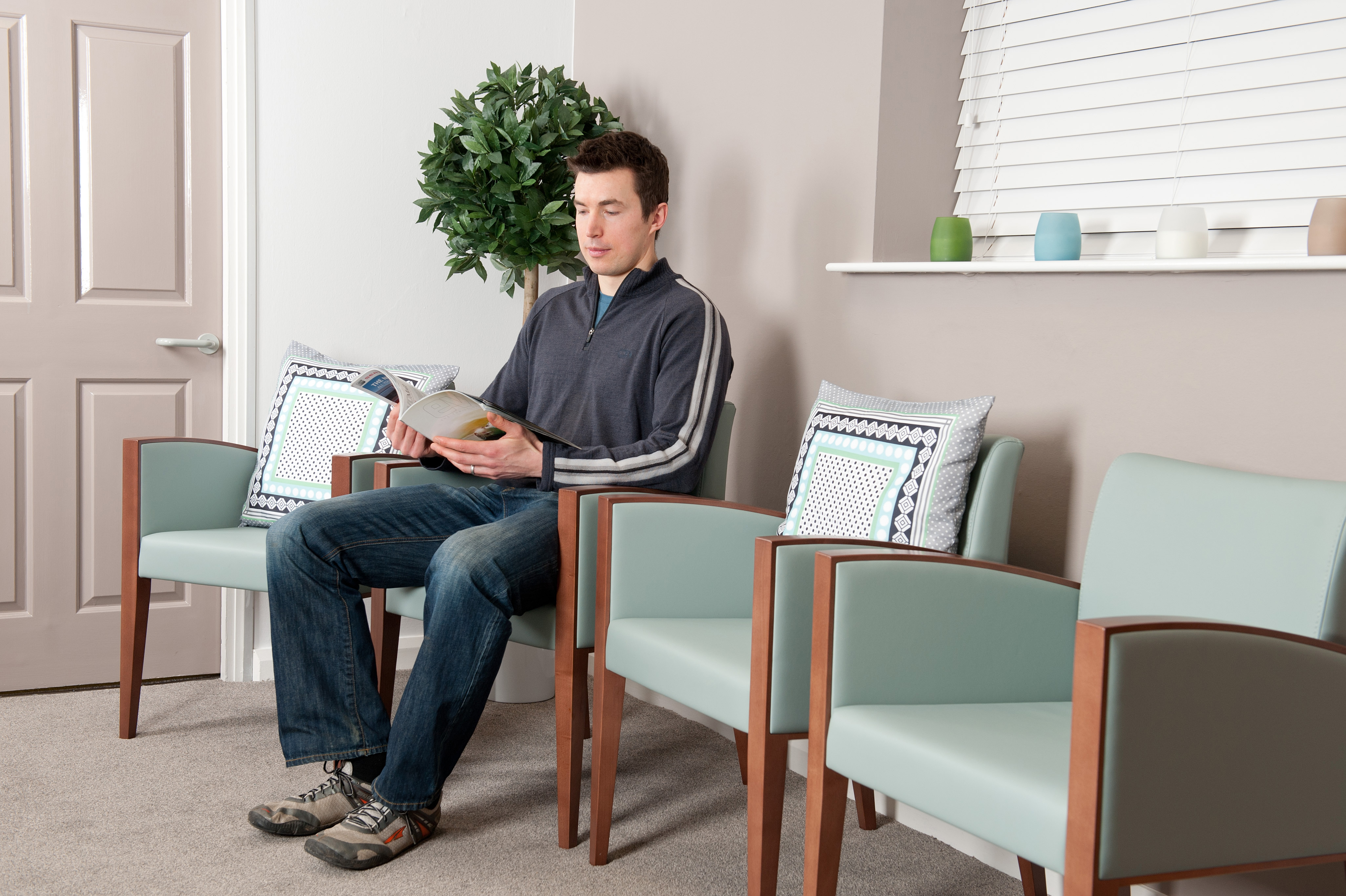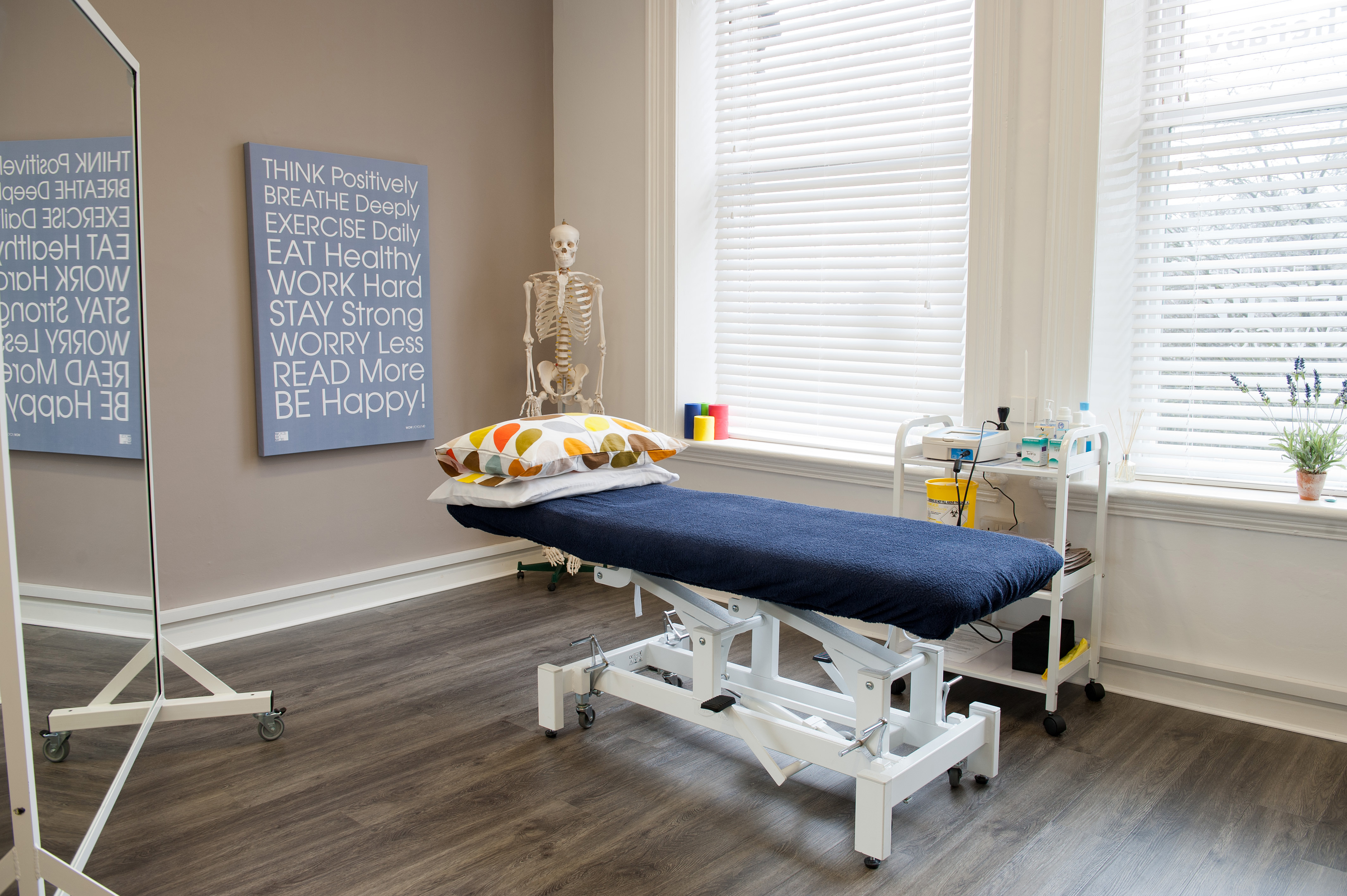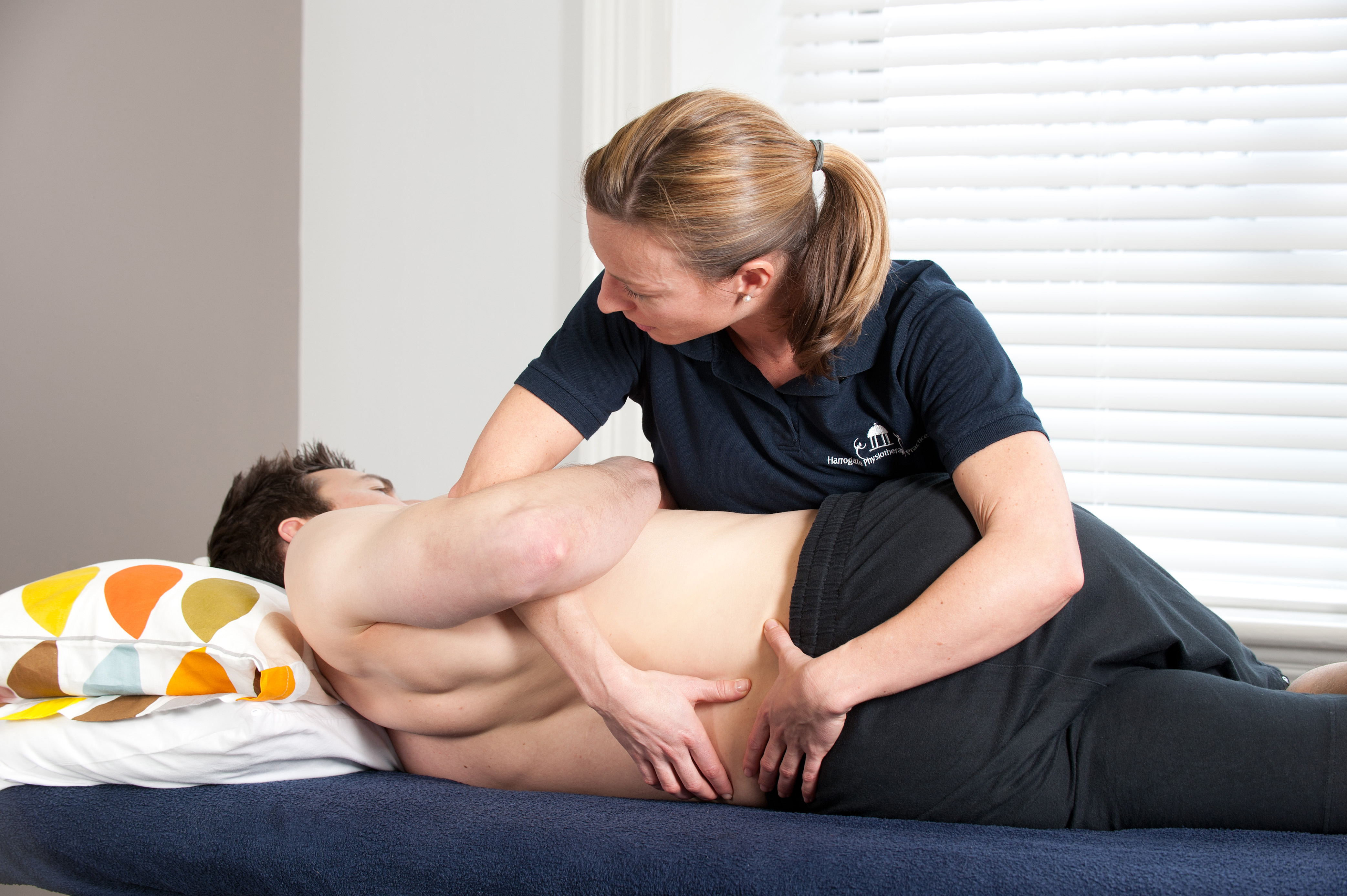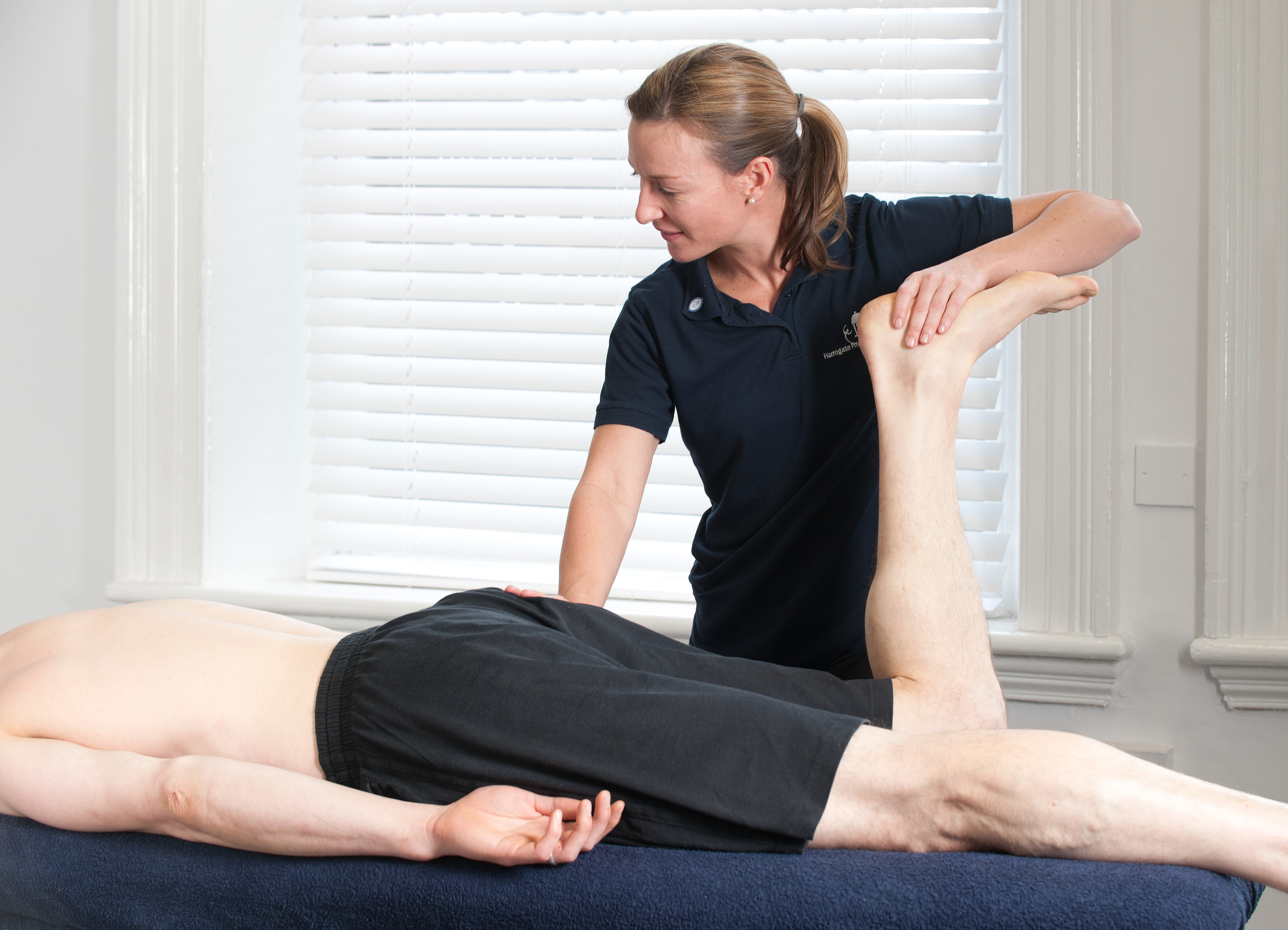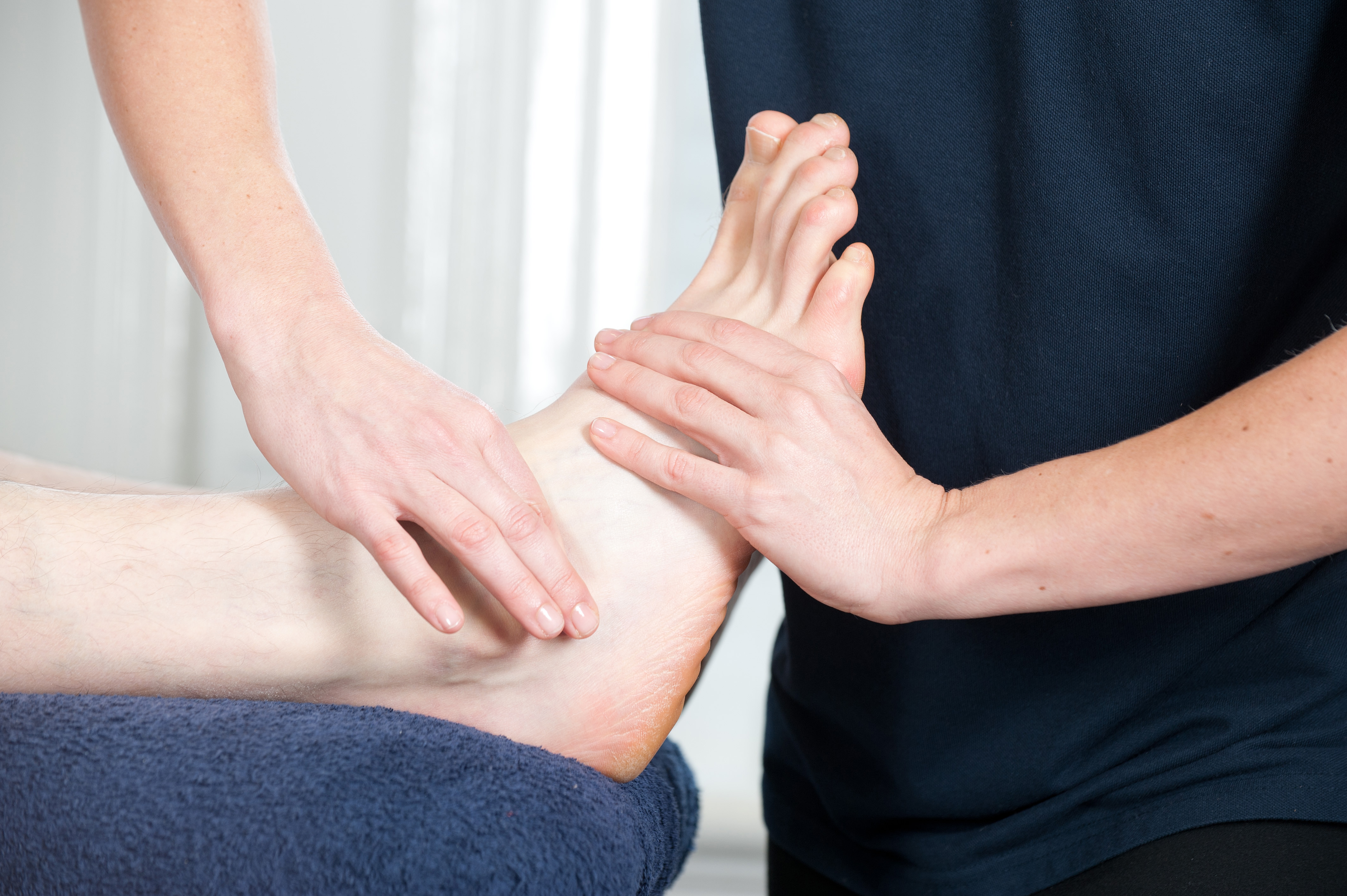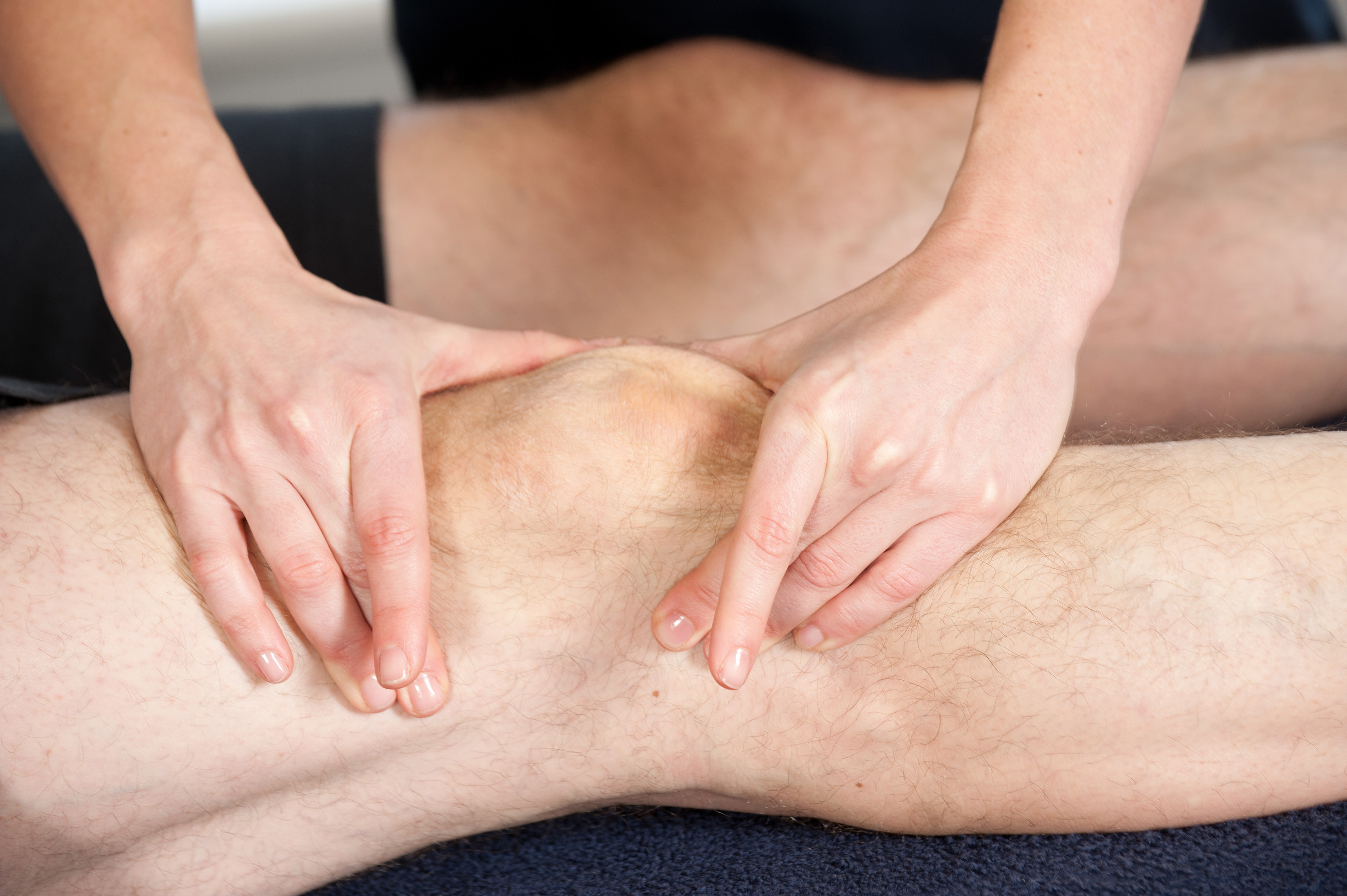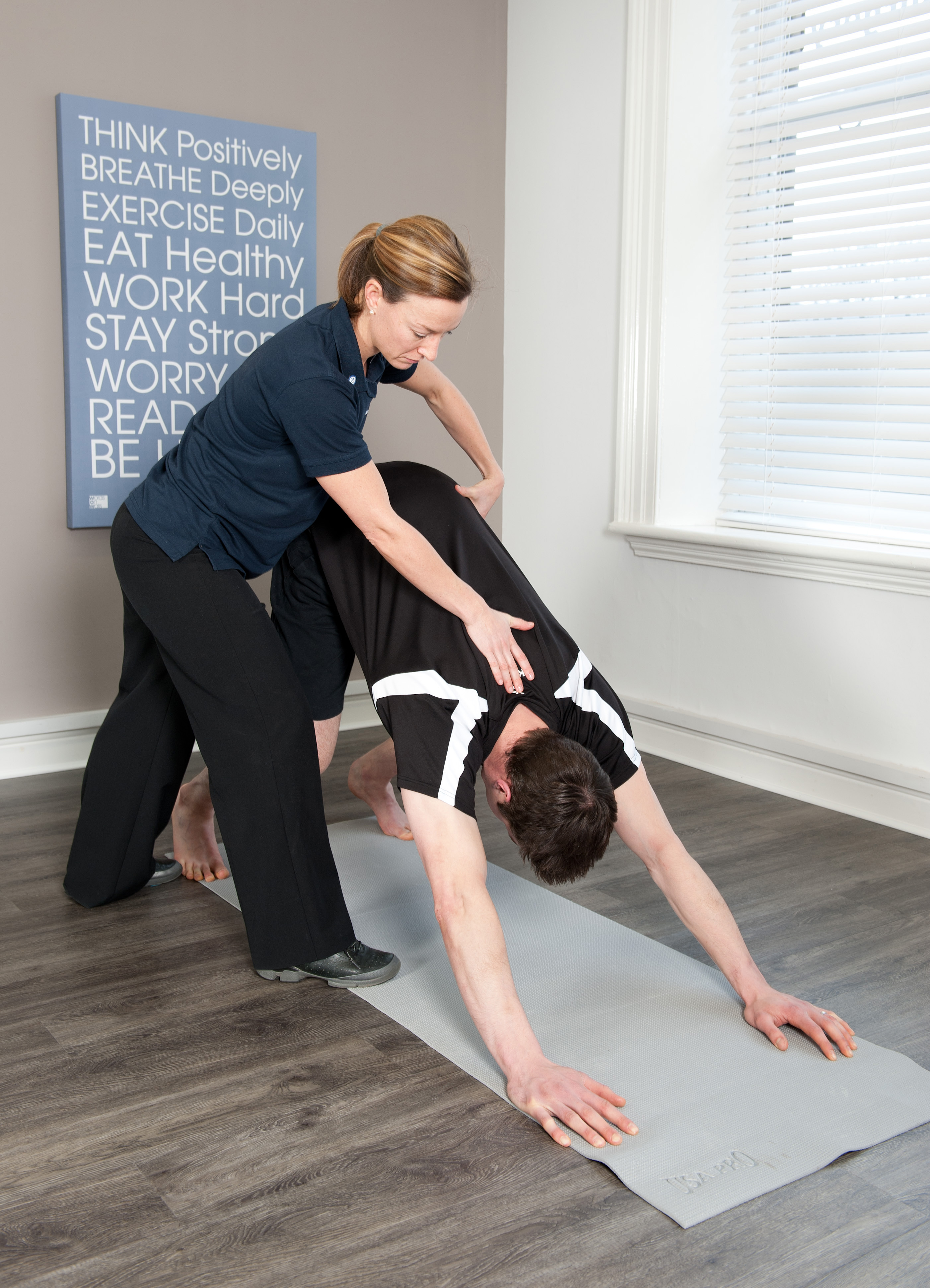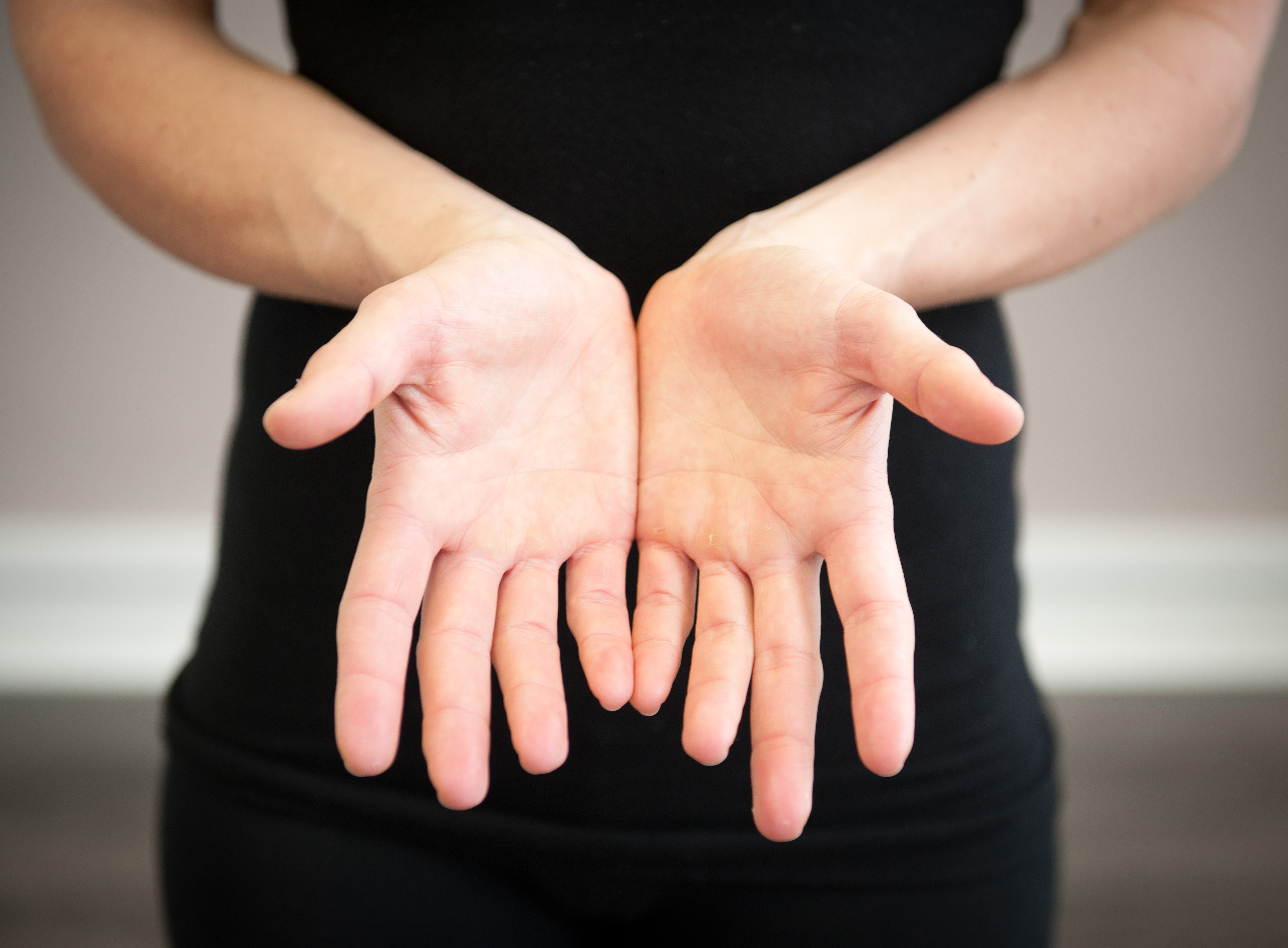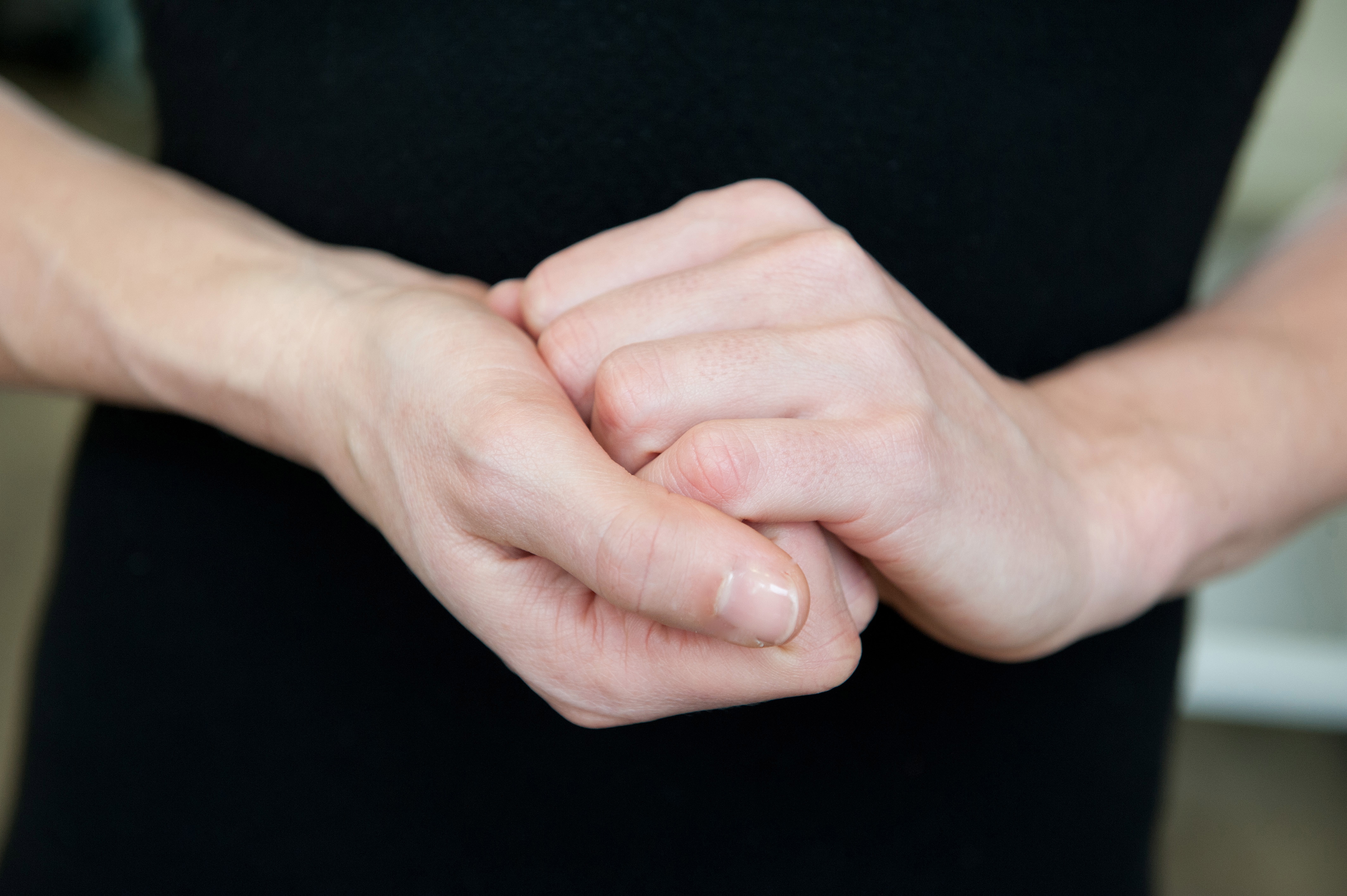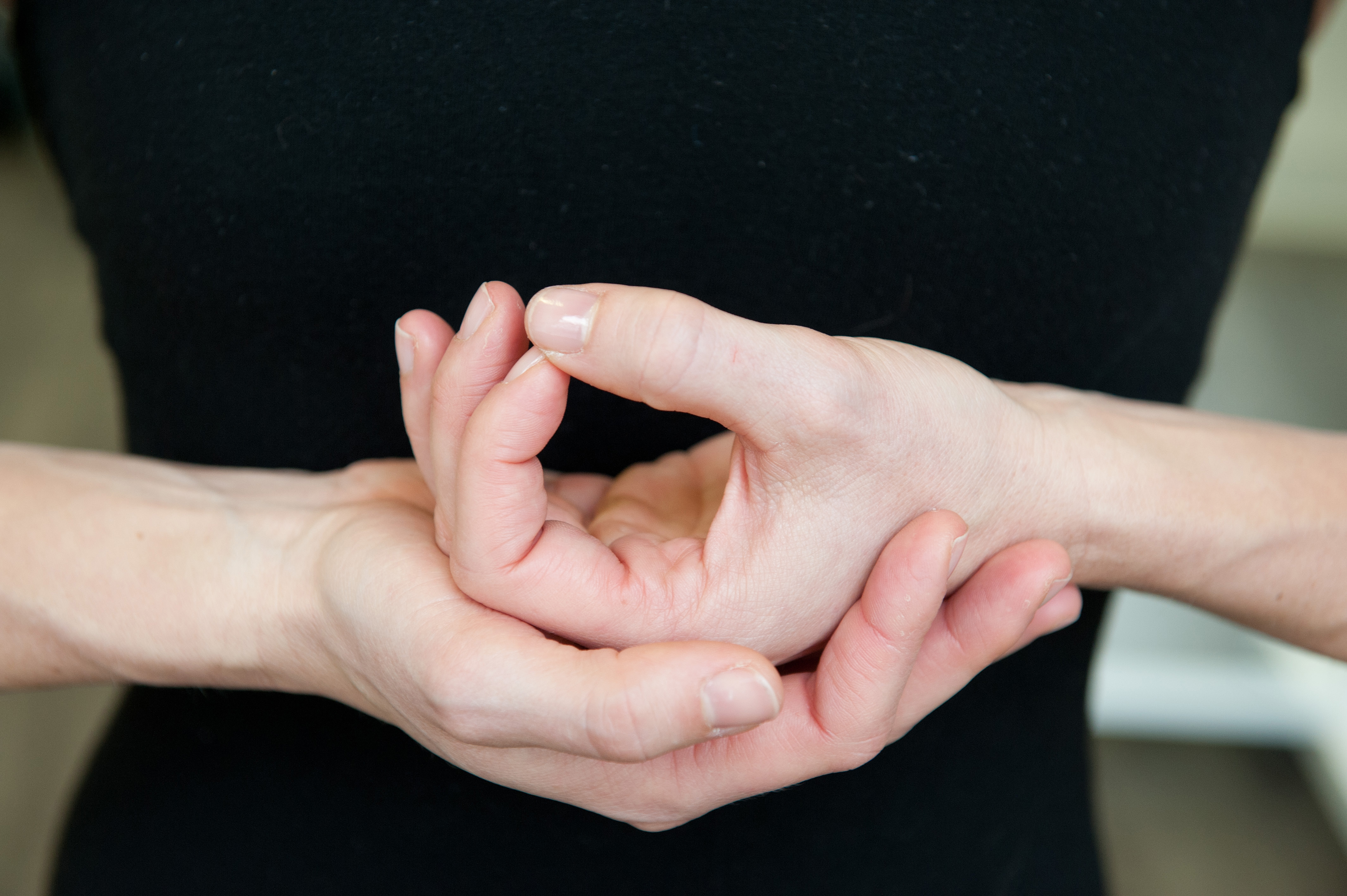 We took all Annelize's requests into account to create her a website that surpassed her expectations.
Quite a few patients have commented on my good looking website! They commented on the ease of navigation and the easy to understand pages and info. It was easy for them to contact me either by phone or by the e-mail link.

- Annelize, Harrogate Physiotherapy Practice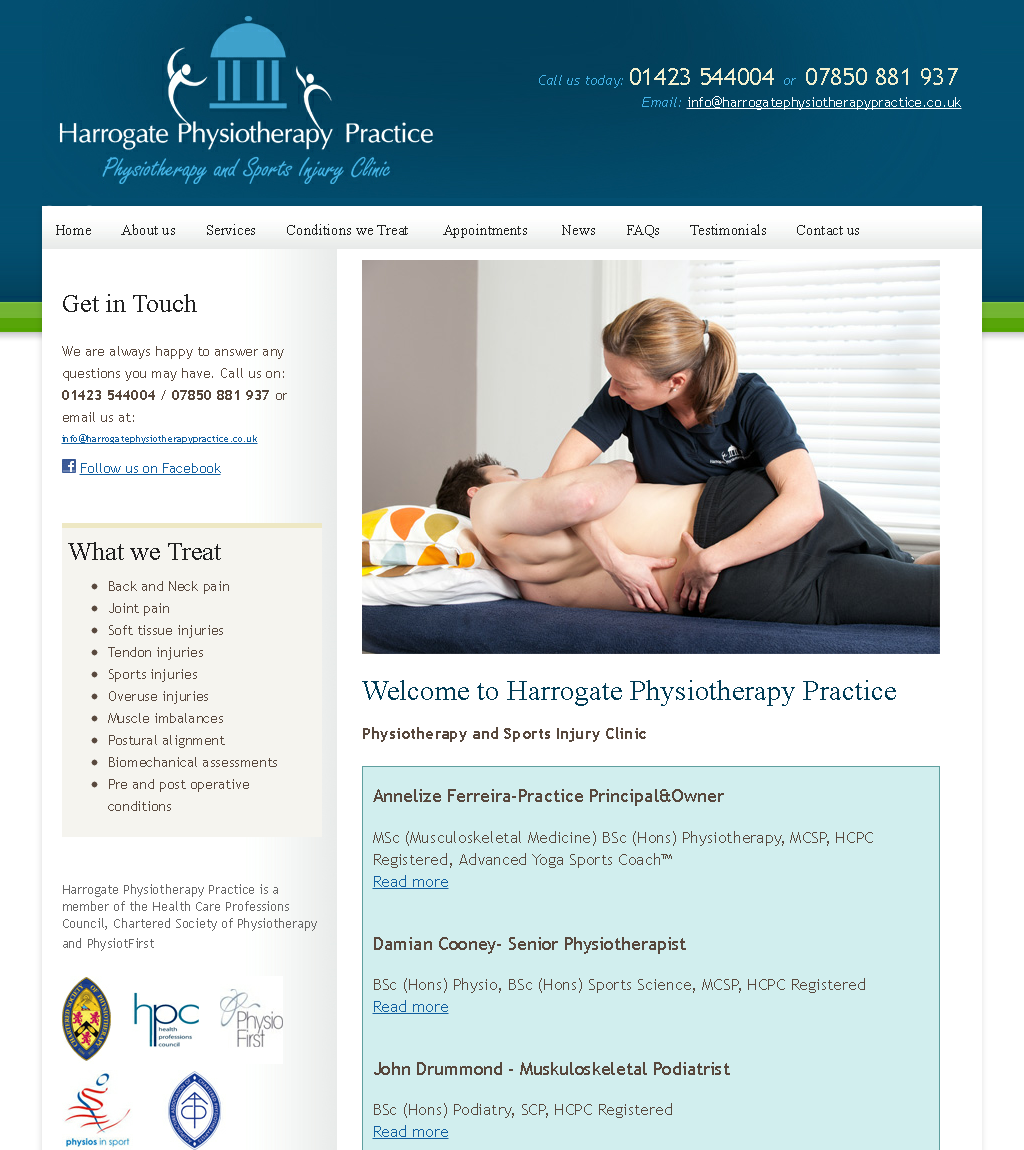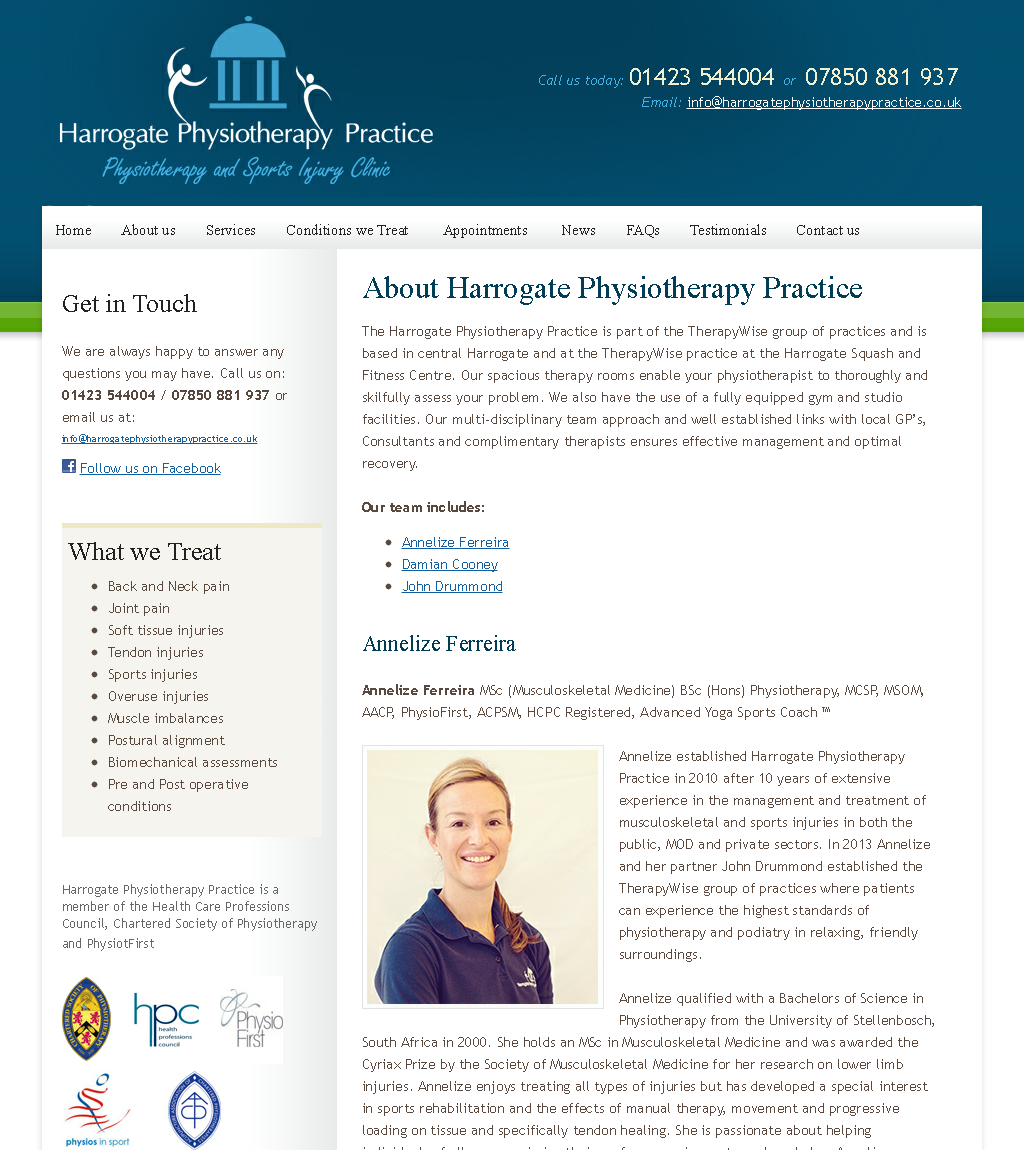 Results
My website looks absolutely fantastic!!! I am very happy with the look and feel! I am very happy with the number of referrals my website generates. My Google ranking is excellent and I come up on the first page using most search terms. Most of my clients visit my website prior to their assessment. I find the Facebook link a helpful way to communicate the latest news to my patients and fellow Health professionals.
I knew exactly what I wanted my website to look like and I gave a lot of feedback after the initial design was sent to me. My requested changes were done instantly and handled very professionally. At no point was I made to feel that I was too critical. Subsequent changes and queries have been made within 24 hours!!! What a great service!!
I am very, very, very pleased with my website. I love the clean (NOT clinical and cold), professional look and feel of the pages. I have received so many comments on how professional and informative the website looks!! I would definitely say choosing Physio123 has been worthwhile!!!
The overall level of service has been excellent!!! I would recommend Physio123 to other physiotherapists and health professionals!
Check out the website: Harrogate Physiotherapy Practice