At a
glance
I learnt about Physio123 through an advert I saw in Physiotherapy Frontline. I had a read of their website and a look at the sites in their portfolio. I decided on their PhysioTwo package as I wanted a site that I would grow with me.
#2

For Macclesfield Podiatry

87%

increase in pageviews

350%

increase in users
Client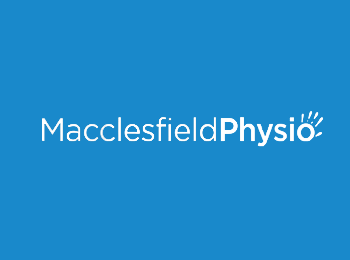 Location
England, United Kingdom
Website
Services
Musculoskeletal Physiotherapy
Neurological Rehabilitation
Accident Rehabilitation
Workstation / Ergonomic Assessments
In-House Physiotherapy

The Challenge
I contacted Physio123 shortly before starting my own practice. I wanted to be sure everything was in place before I commenced my physiotherapy practice.
What happened next
The website was on the first page of Google within one month and I have already received new patients from it.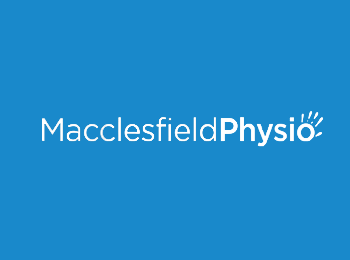 What
John Says
John chose our PhysioTwo package. We provided John with a high quality website. We appreciated that as he was setting up his practice he would be looking for the best value website available. He was in talks with other website designers who had given him quotes ranging from £500 - £2000 for the website he wanted.
We explained the added value of our services was that we work with many physiotherapists and we know how to produce a great looking site that ranks well in the search engines. John was impressed by our SEO results and our clear pricing structure.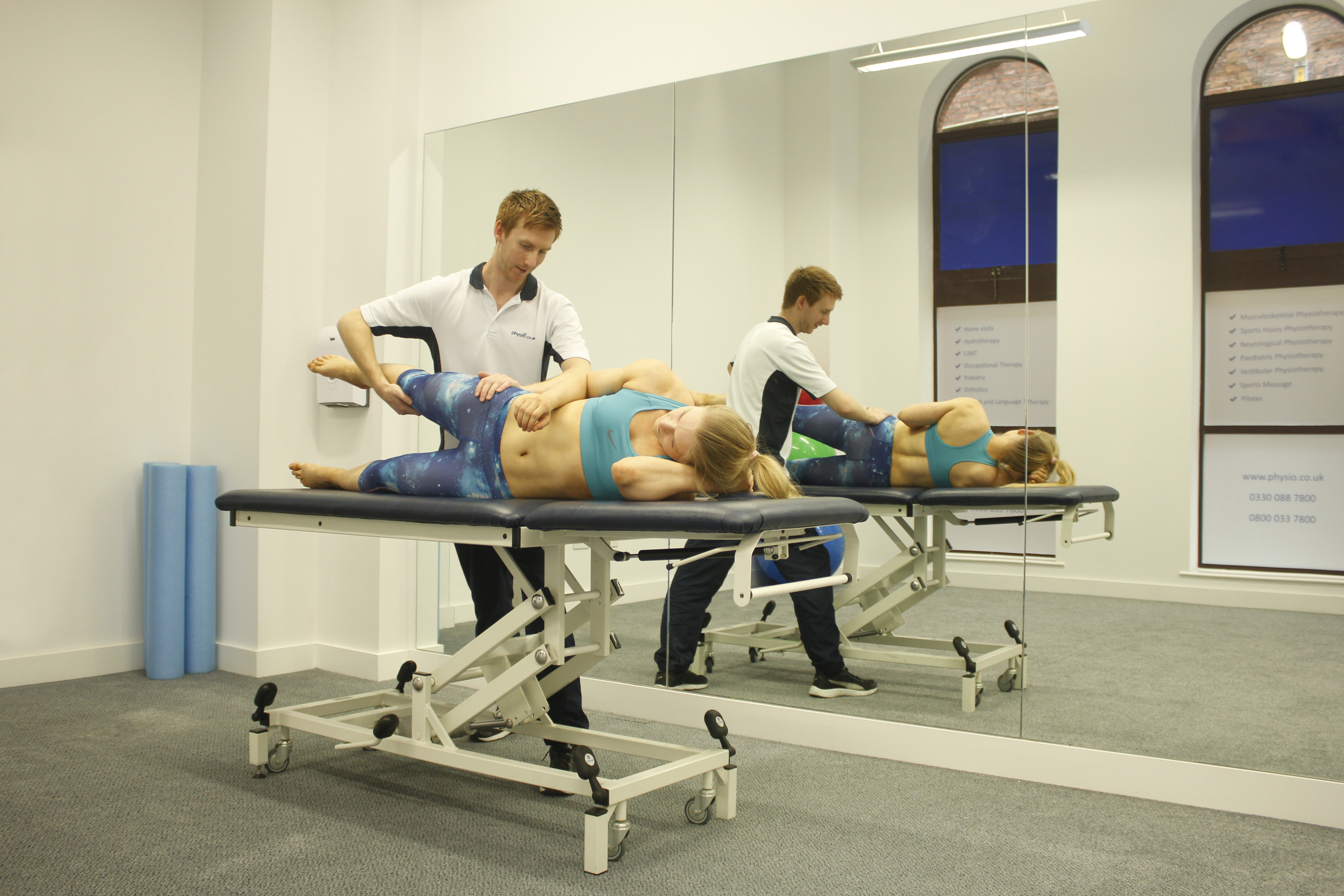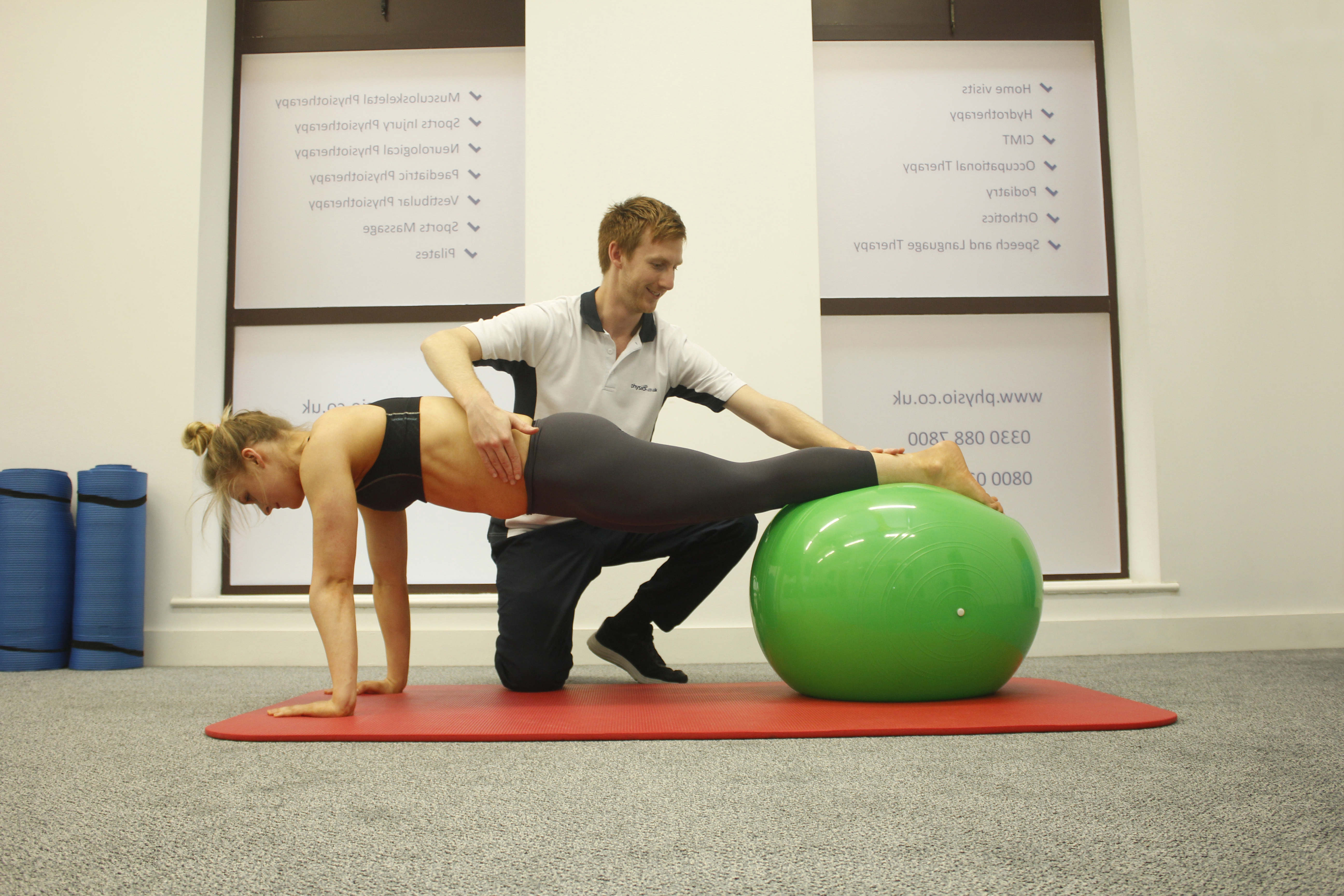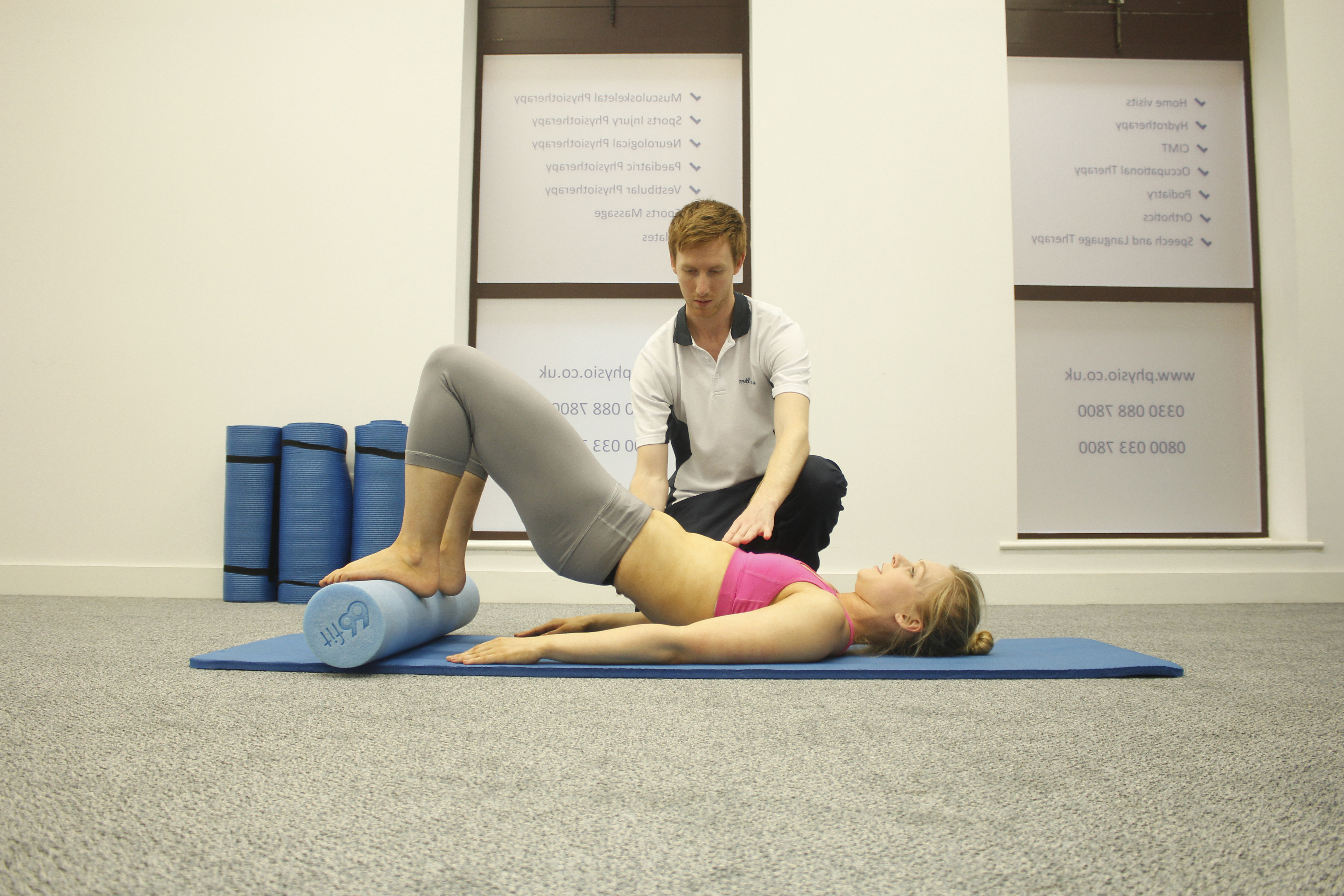 John sent back his customer requirement form quickly and from the details he provided we were able to design a website to his exact requirements.
We quickly setup an Adwords and SEO campaign to help John get new patients for his practice immediately. We have been very pleased with the initial results and are continuing to work hard to make sure John's new practice is a success.
My site is great and is top of Google

- John, Macclesfield Physio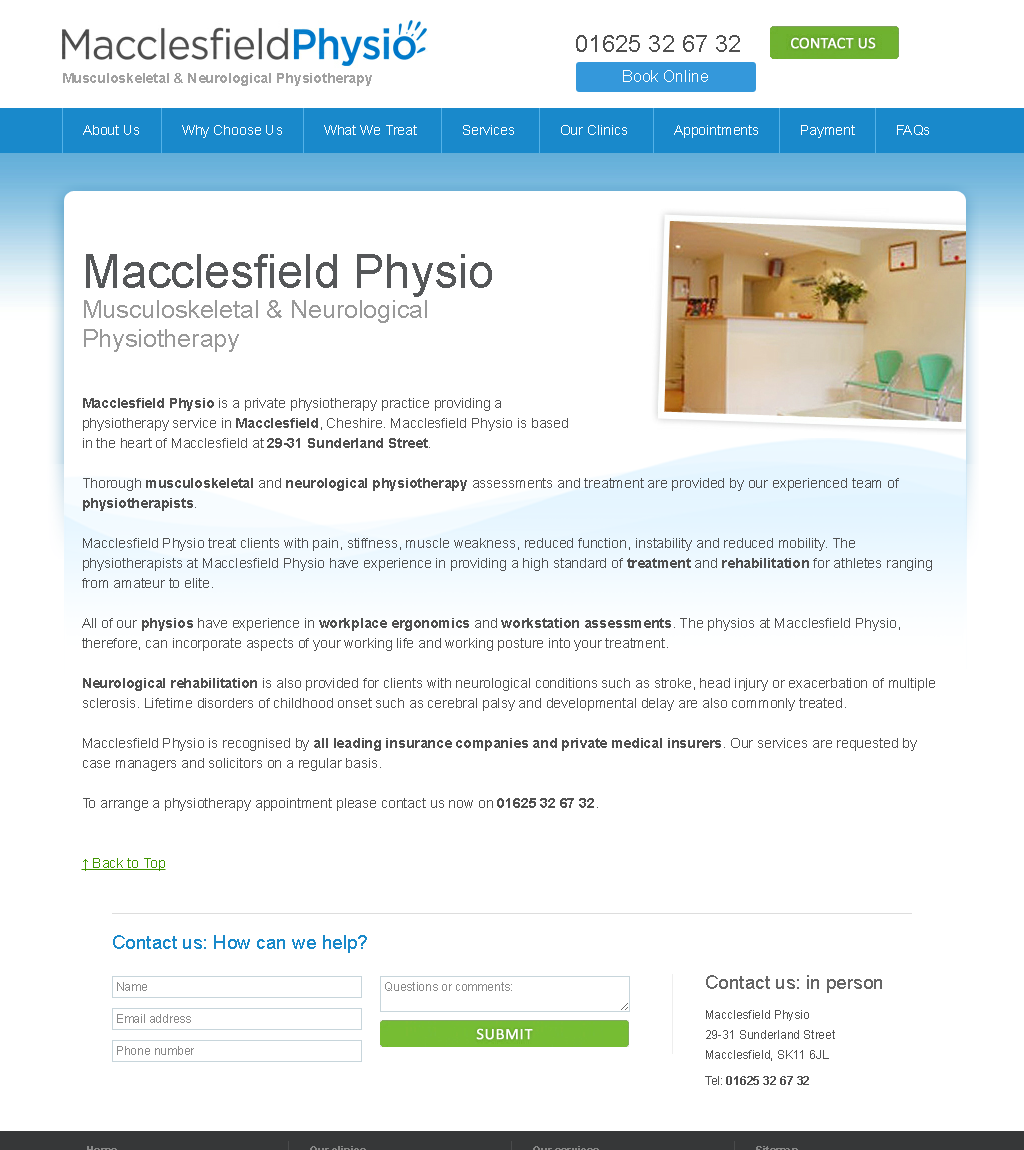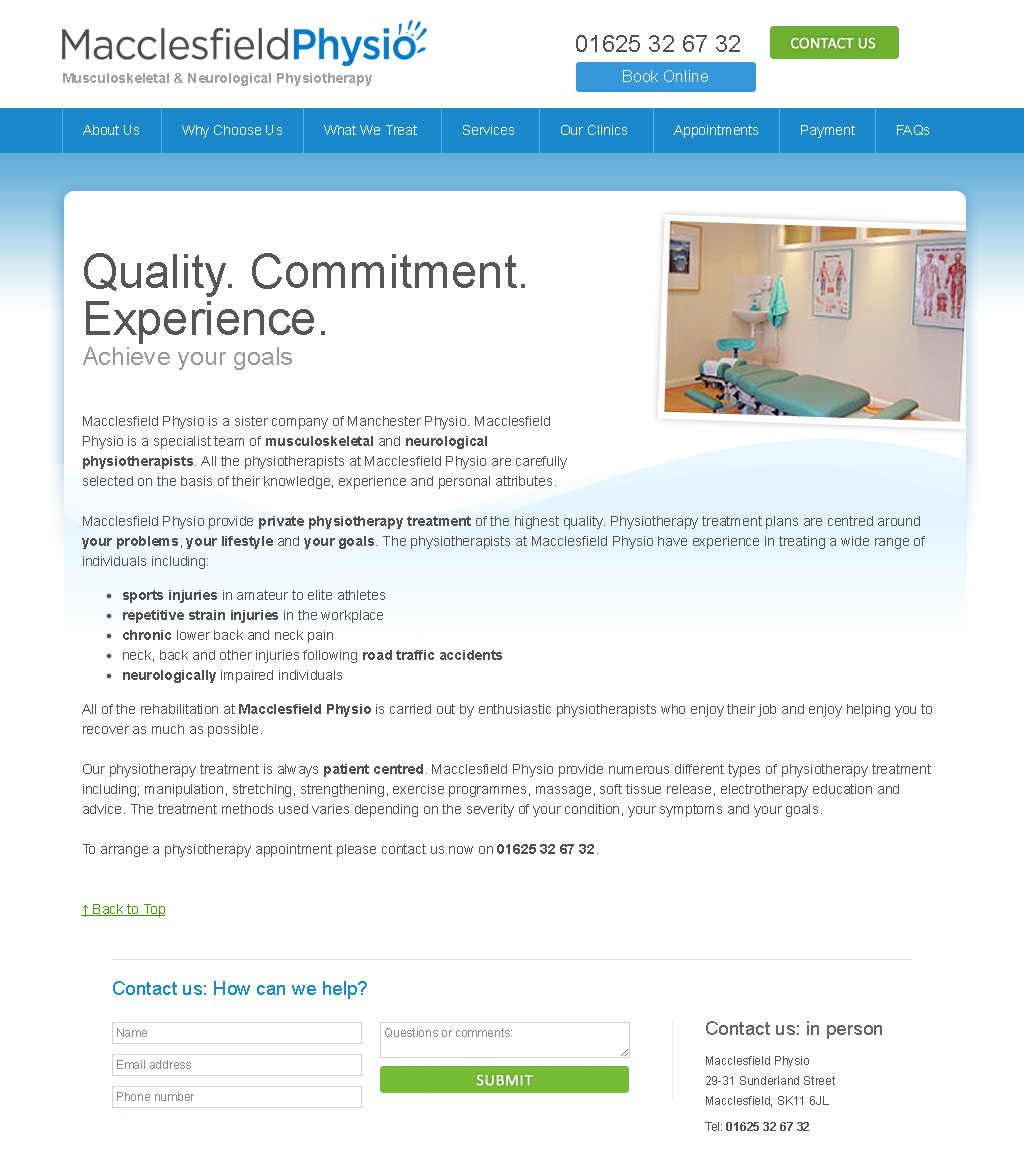 Results
From start to finish the website was completed and online within two weeks. I was extremely pleased with the result. The designers had included all the information, pictures and ideas I had given them. I had a few minor changes to make to the design, that where finished within 24 hours, and have now got a website that I am very proud of.
The website was on the first page of Google within one month and I have already received new patients from it. I am looking forward to seeing how the rankings increase in 2010. I have received many positive comments about my new website from clients and colleagues, and am happy to recommend your services to other physiotherapists looking for a website for a new practice.
We decided to go for their top package as we wanted to provide a lot of information about what conditions we treat and how we can help. The whole process was straight forward and the site was designed to our requirements.
Physio123's help has been invaluable in setting up my practice.
Check out the website: Macclesfield Physio