At a
glance
Physio123 were asked to design the website for this neurological practice in late 2007. We created them a highly accessible and functional site that would be able to be used by all their patients.
31%

page view increase

80%

New sessions

223%

increase in users
Client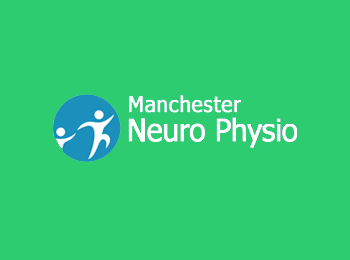 Location
England, United Kingdom
Website
Services
Neurological Physiotherapy
Adult Neurological Physiotherapy
Paediatric Physiotherapy
Clinic Visit
Home Visit
School Visit

The Challenge
The practice did not have a website and they wanted to promote their neurological physiotherapy services online.
What happened next
The website was quickly given great reviews by many disability charities and has gone on to be the leading site about neurological physiotherapy in the UK. We have continued to market the site and have created lots of new business for Manchester Neuro Physio.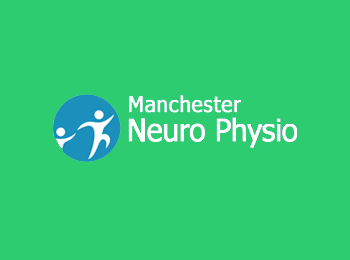 What
Margaret Says
Margaret chose our PhysioThree package. Physio123 set three goals for the Manchester Neuro Physio website to achieve:
Increase the identity of Manchester Neuro Physio as a brand.
To be accessible for as many people as possible with all kinds of disabilities.
To increase referrals by achieving high search engine results for all relevant keywords.
The website design chosen allows for a simple to read, easy to navigate website, this is important for all websites but even more so for the users of a neurological physiotherapy website. Physio123 also redesigned the Manchester Neuro Logo to make it more in keeping with their tag line "realise your potential".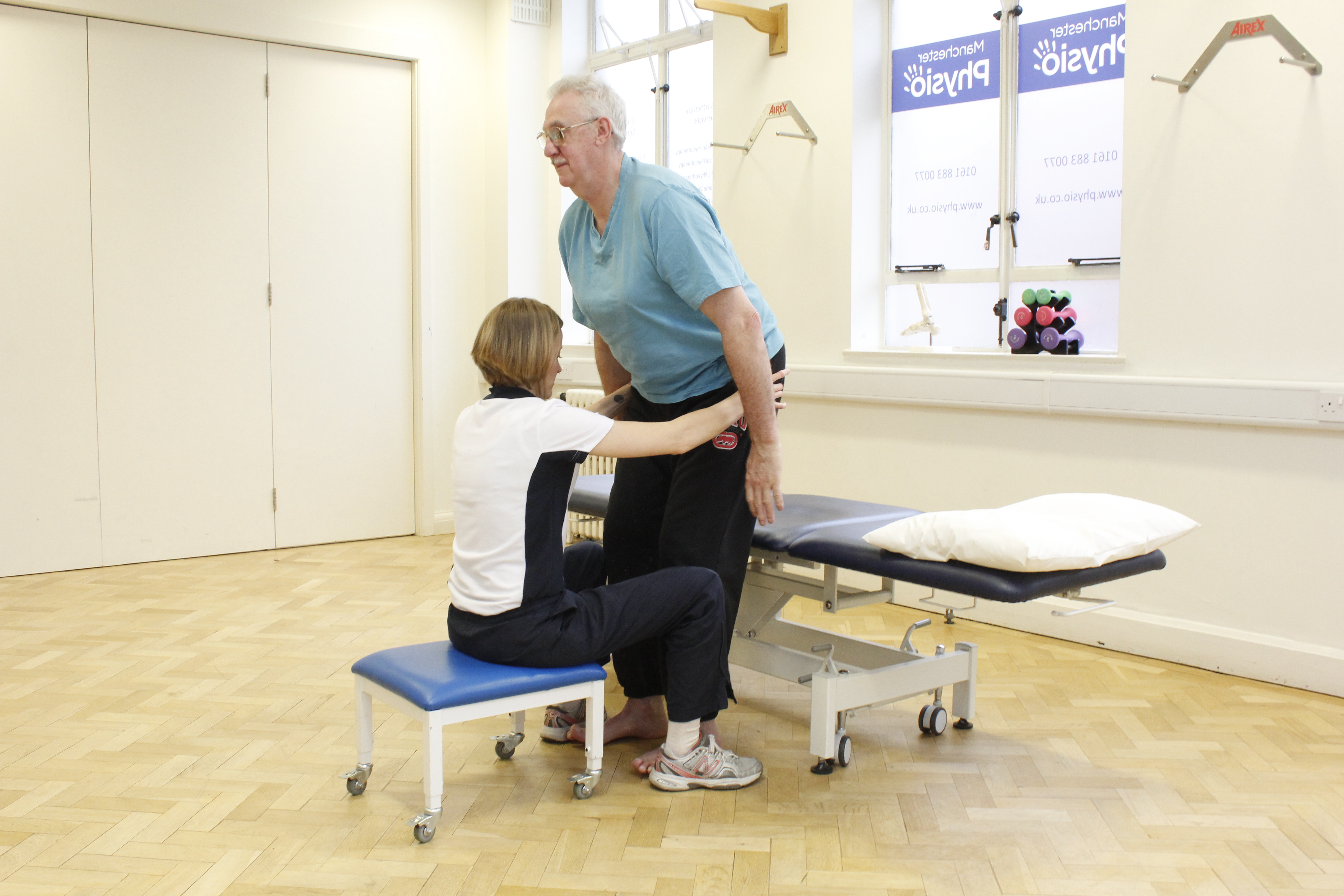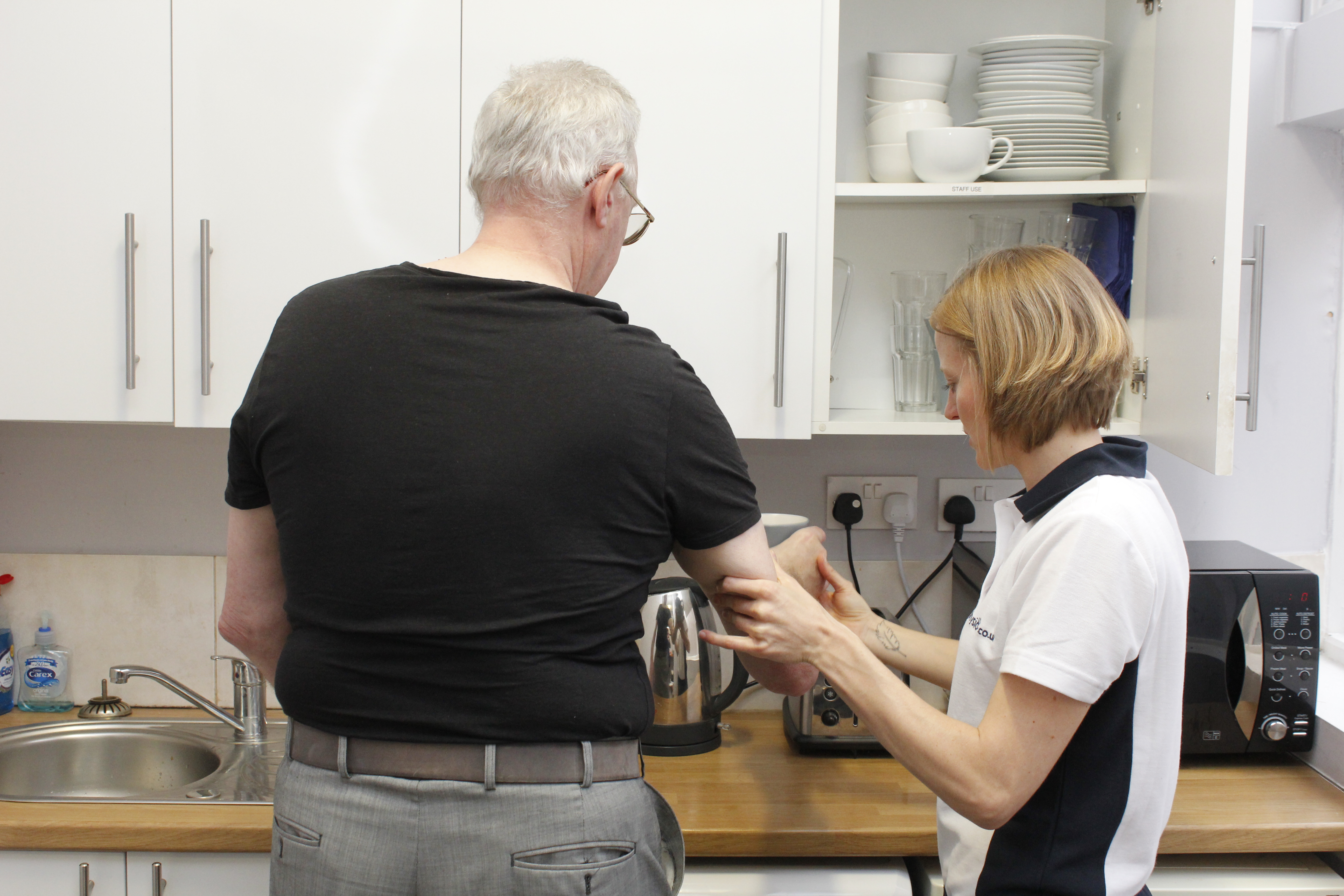 We made sure all the code used in the website maximised the accessibility of the website. We also made sure the website would be easy for search engines to understand to allow it to achieve high rankings.
We are pleased with the positive feedback Manchester Neuro Physio received for their website and with the increase in business their website has generated. We continue to work hard to ensure that this continues to increase.
In the first year of my website being online it added over £60,000 to my turnover.

- Margaret, County Physio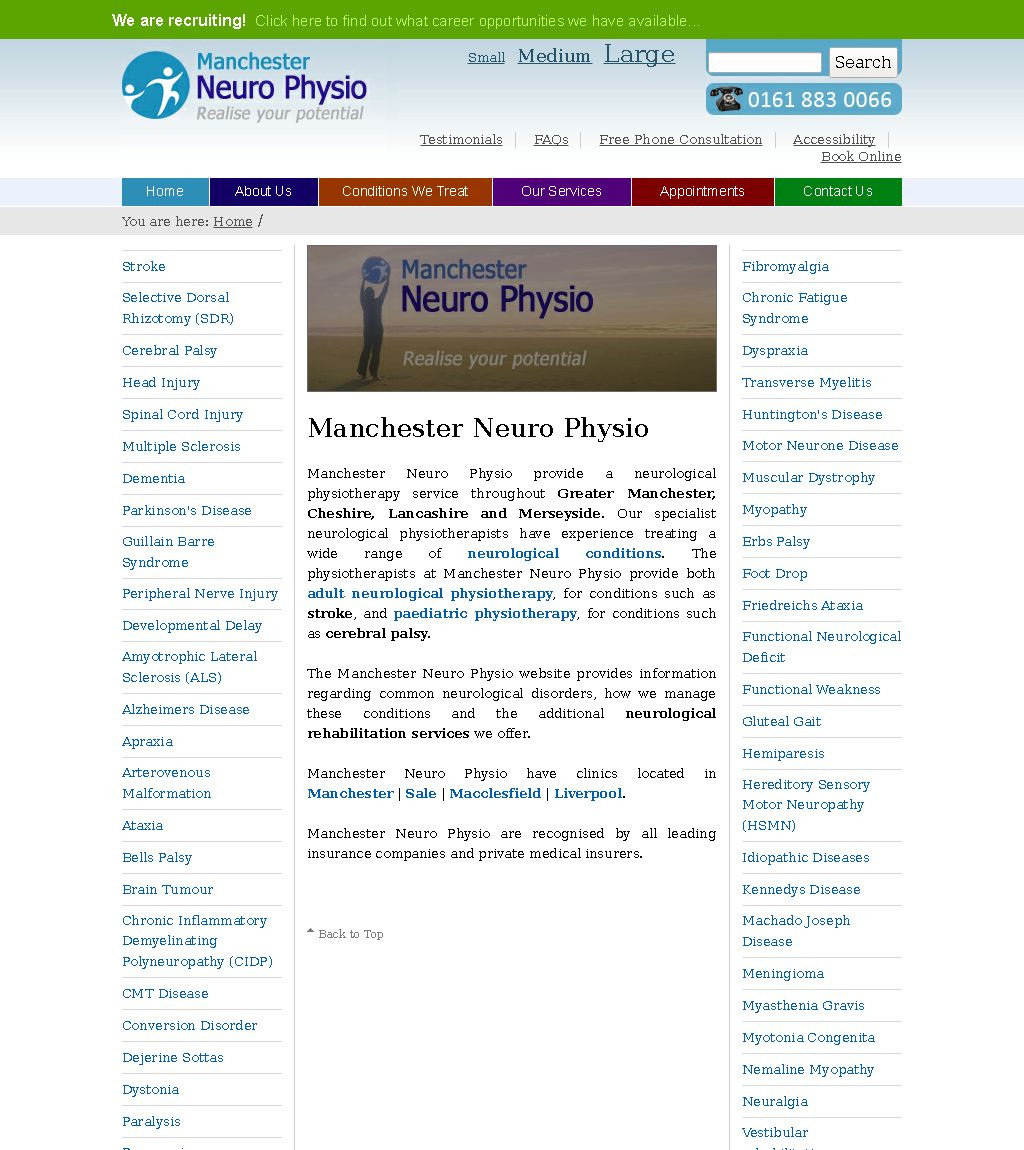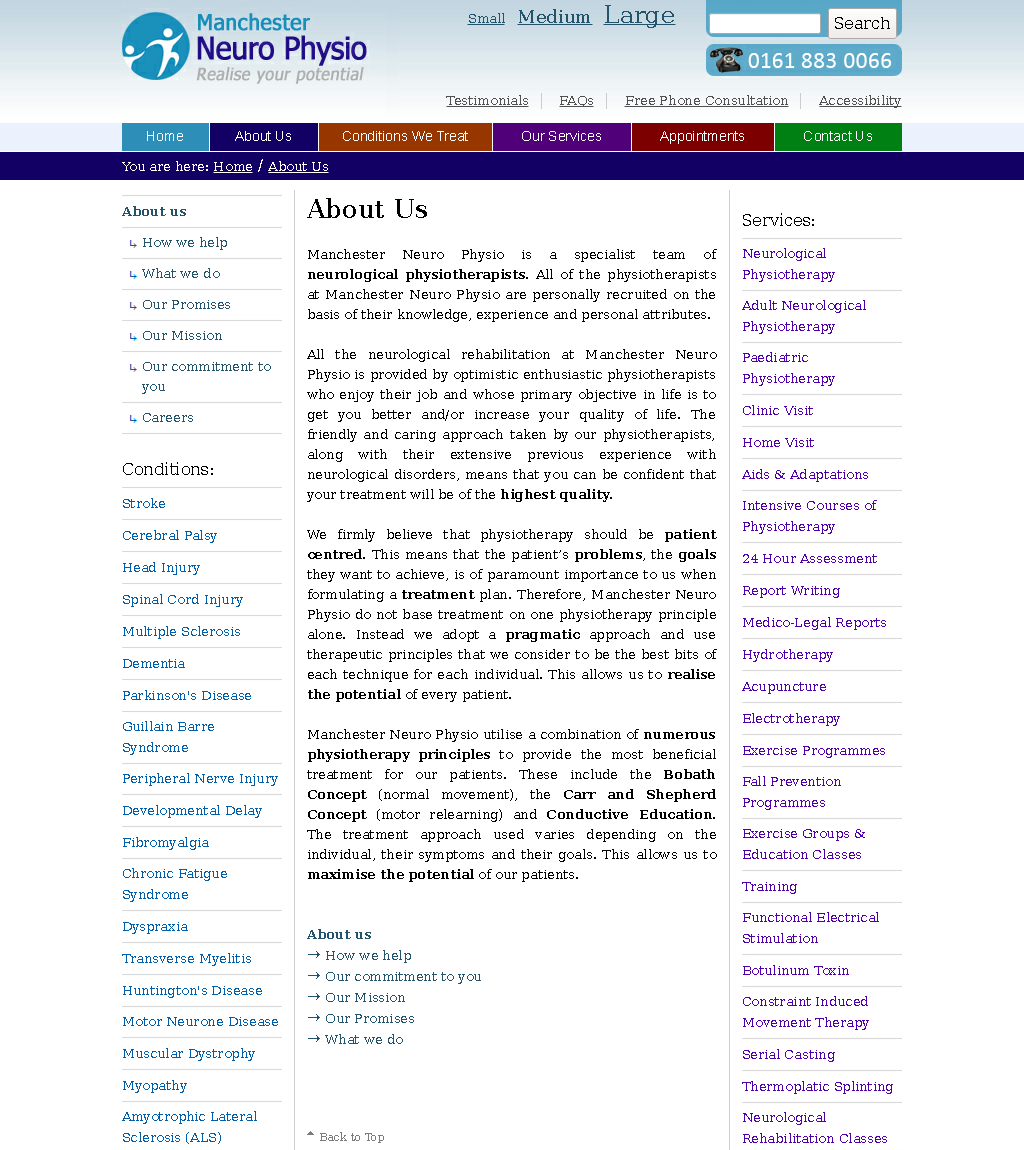 Results
In 2007 we didn't have a website we didn't even use email that much. Most of our referrals came from local GP's or word of mouth. However when we decided to move into new premises we felt the time had come to try a website.
We contacted Physio123 after a recommendation from another clinic and after getting in touch with Physio123 they explained the benefits of each of their packages.
We decided to go for their top package as we wanted to provide a lot of information about what conditions we treat and how we can help. The whole process was straight forward and the site was designed to our requirements.
We were especially pleased from comments from our patients with disabilities, such as visual impairments, who were able to access the site using devises such as screen readers. Above all we wanted a site designed that would be as accessible as possible to all our patients, Physio123 have achieved this for us.
I have been really pleased by the huge amount of new business the website has generated for the practice. In the first year of my website being online it added over £60,000 to my turnover. This has allowed me to grow my practice and take on additional staff.
I am continually updating my website and adding new services, the whole process couldn't be easier. I am very pleased to have chosen Physio123 to create my website.
Check out the website: Manchester Neuro Physio